Home
Posts tagged Fitness. Health
Tag: Fitness. Health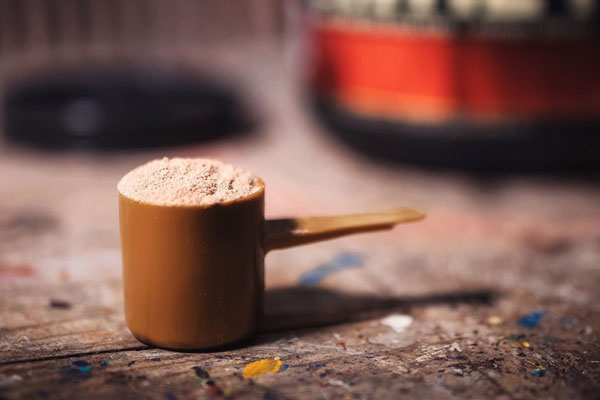 Abhinav MallikMay 08, 2019May 08, 2019
Whey protein delivers all required supplement, which a healthy body requires. Initially used by the weightlifters, Now-a-days, Whey Protein has been widely accepted by...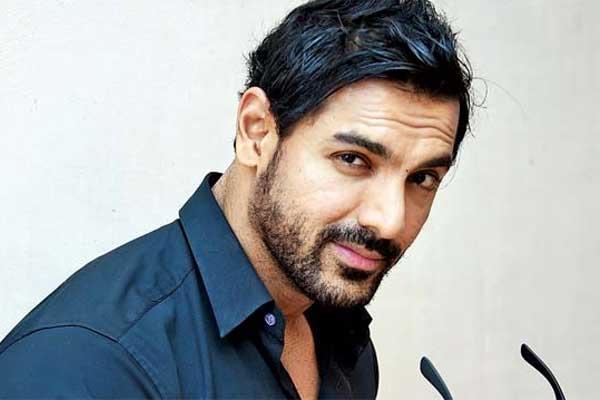 BureauAug 07, 2018Aug 07, 2018
Bollywood actor John Abraham has invested in a Mumbai-based Guardian healthcare by picking up a minor stake. Guardian healthcare is the Indian franchise partner of US...