Home
Posts tagged FanMojo
Tag: FanMojo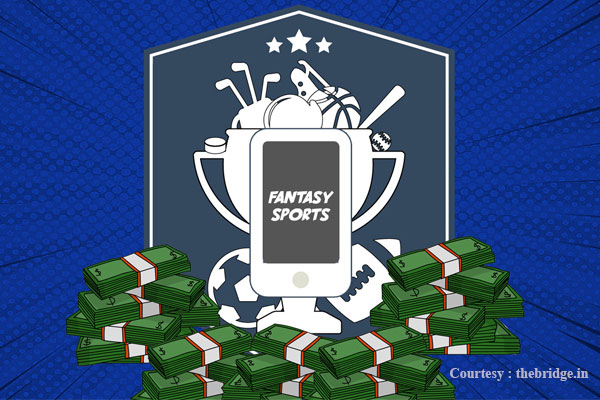 Abhinav MallikApr 19, 2019Apr 29, 2019
In India, fantasy sports and online gaming industry is growing rapidly having millions of users on board from across the country. In a sports-loving country, fantasy...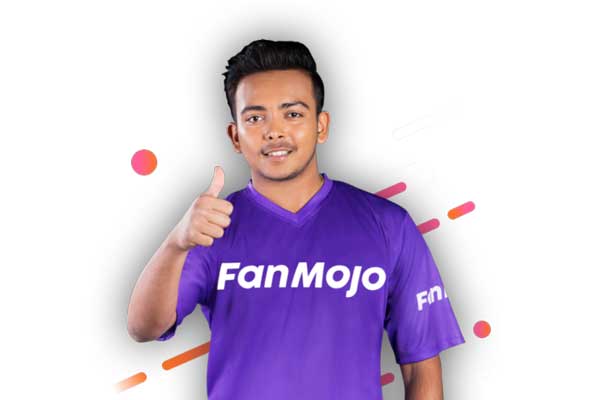 BureauMar 20, 2019Mar 20, 2019
Within the last couple of years, fantasy sports have hit the Indian market very firmly. It can be said almost free or cheap data packs are a few of the major reason for...