Home
Posts tagged Etihad Stadium
Tag: Etihad Stadium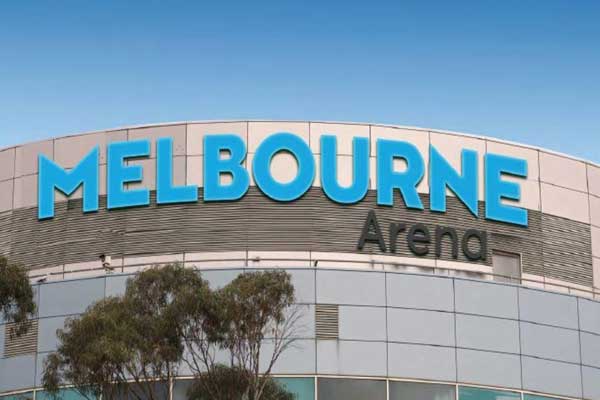 BureauAug 24, 2018Aug 24, 2018
Coming at the second number Melbourne's Hisense Arena will be known as Melbourne Arena. In the same manner when Etihad Stadium becomes Marvel Stadium this year,...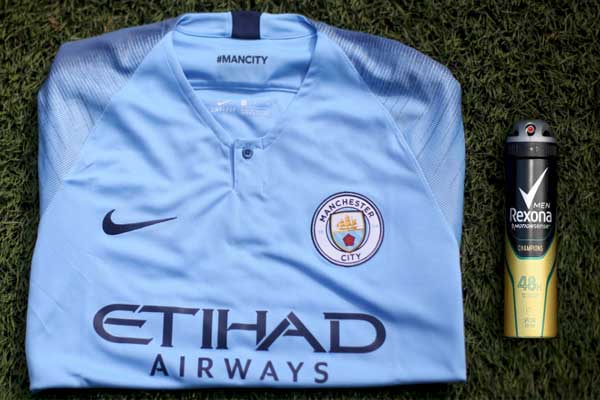 BureauAug 22, 2018Aug 22, 2018
Premier League champions Manchester City today announced a global multi-year partnership with Rexona to become the Club's Official Personal Care Partner. Rexona, which...