Home
Posts tagged Asian games 2018
Tag: Asian games 2018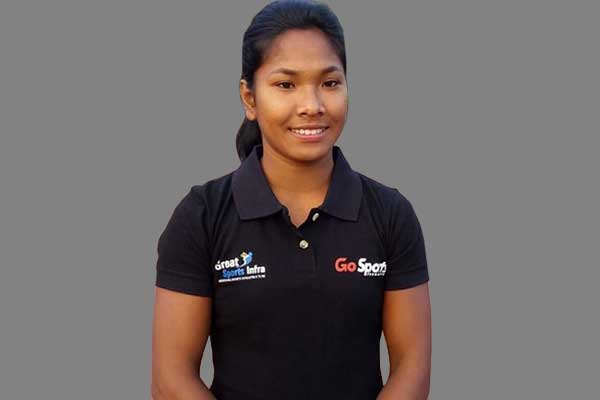 BureauOct 11, 2018Oct 11, 2018
In a bid to promote sports fraternity and assist young Indian athletes to garnish their talent for international junctions, Great Sports Infra has been laying down...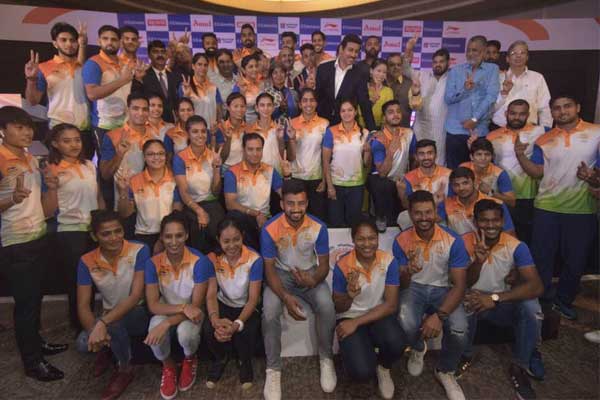 BureauSep 01, 2018Sep 01, 2018
Brands now have different taste altogether. Gone are the days when Brands prefer to invest in the single-most favoured sport that is 'Cricket'. With the institutions...