Home
Posts tagged Arsene Wenger
Tag: Arsene Wenger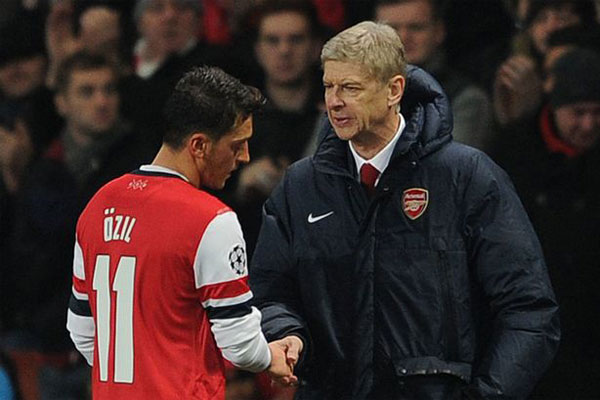 Jayita SardarMay 27, 2019May 27, 2019
Veteran football coach, Arsene Wenger is investing in an Israeli sports tech startup PlayerMaker. The company announced the news on Friday. Not just financial...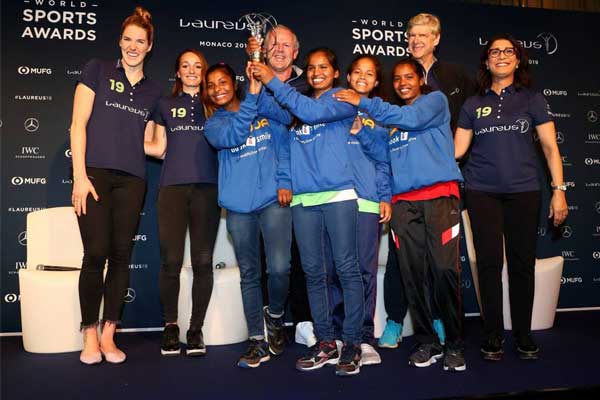 BureauFeb 18, 2019Feb 28, 2019
Yuwa, a Jharkhand based NGO Which works for women empowerment has won one of the coveted awards the Laureus Sport of Good award, becoming the third entry into the list...