Home
Posts tagged Aniket Gupta
Tag: Aniket Gupta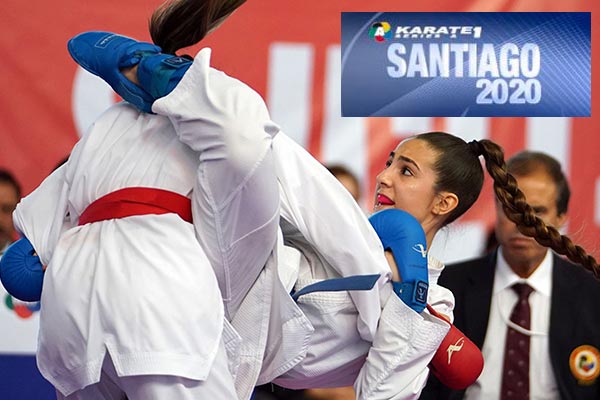 Abhinav MallikJan 10, 2020Jan 13, 2020
Two Indian Karateka Aniket Gupta and Deepika Dhiman are going to represent the country at the forthcoming The World Karate Federation (WKF) Karate 1 Series A...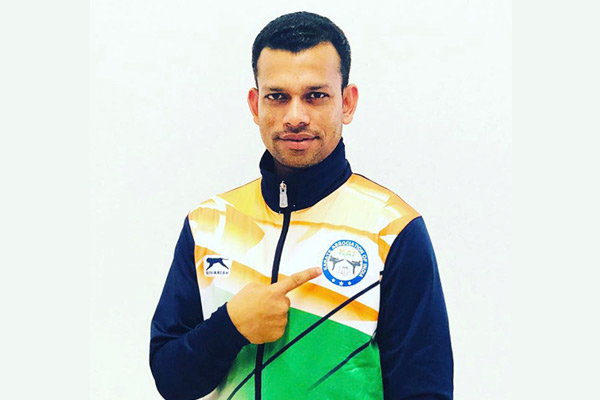 Jayita SardarSep 11, 2019Sep 16, 2019
To what said, is said less about Aniket Gupta. The trouper since the age of seven choosing karate as his life is now making India live its pride with it. Badging as the...