Tag: Amul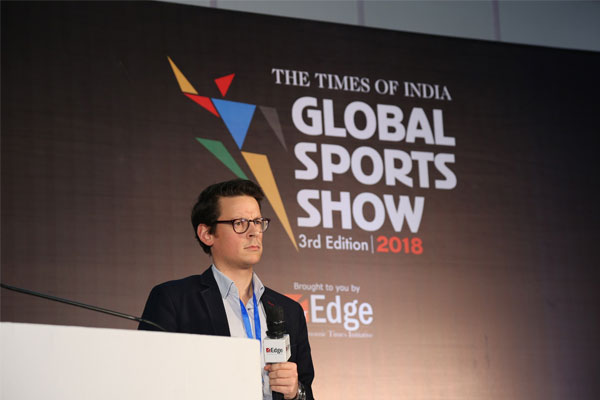 BureauDec 26, 2018Dec 31, 2018
The Times of India group, a forerunner of change and a torchbearer of economic progress commenced the third edition of The Times of India Global Sports Show (GSS) 2018...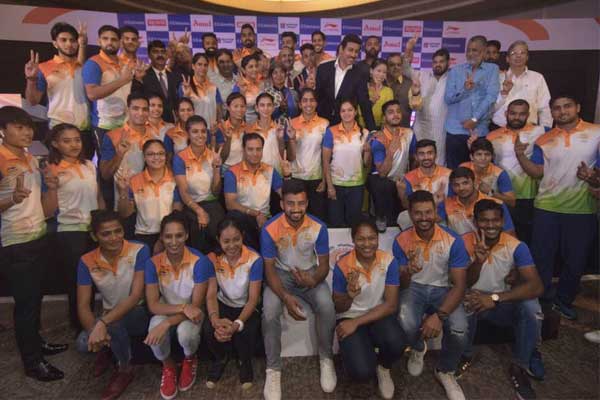 BureauSep 01, 2018Sep 01, 2018
Brands now have different taste altogether. Gone are the days when Brands prefer to invest in the single-most favoured sport that is 'Cricket'. With the institutions...