Home
Posts tagged AFC Asian Cup
Tag: AFC Asian Cup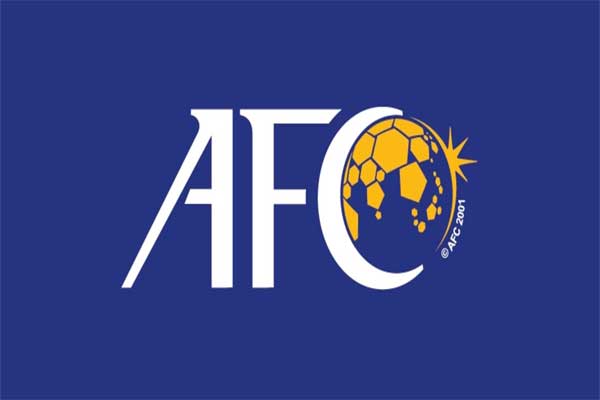 Jayita SardarMay 18, 2019May 21, 2019
After South Korea's withdrawal from the tournament bidding to organize World Cup, China is most likely to stage 2023 Asian Cup. Korean Football Association conveyed...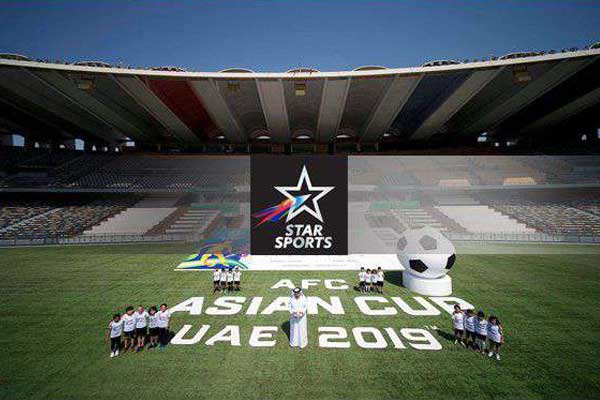 BureauDec 31, 2018Dec 31, 2018
The official broadcaster of AFC Asian Cup UAE 2019, Star Sports will telecast all Indian side Games in six different languages viz. English, Hindi, Tamil, Bengali,...