Home
Posts tagged adidas Creators
Tag: adidas Creators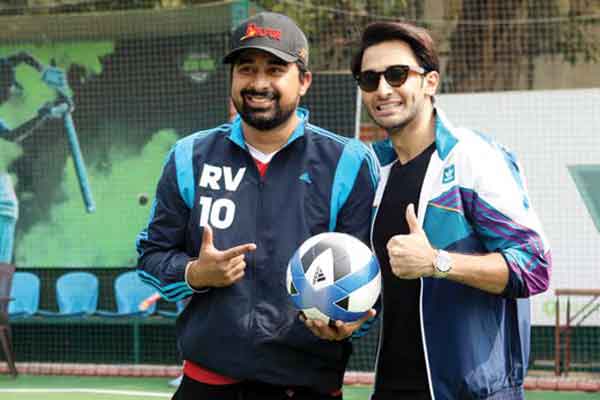 Sports News BureauAug 22, 2019Aug 22, 2019
In India, there are dribblers who lost their way to field and ended up behind a corporate desk. Adidas Creators Premier League is giving a second chance to those...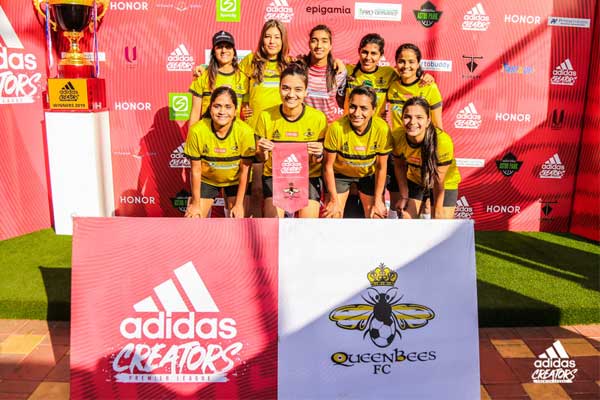 BureauFeb 22, 2019Feb 28, 2019
adidas India today announced the launch of India's first ever semi-professional football league for women under the adidas Creators platform. The adidas Creators...