Home
Posts tagged 2028 Los Angeles Olympics
Tag: 2028 Los Angeles Olympics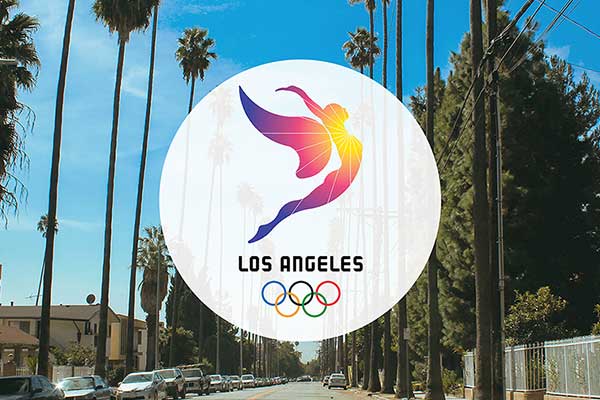 Jayita SardarMay 02, 2019May 02, 2019
Organizers have presented the newest budget estimation for Los Angles Olympic 2028.  The latest budget will cost 6.9 billion. This is the third time in three year the...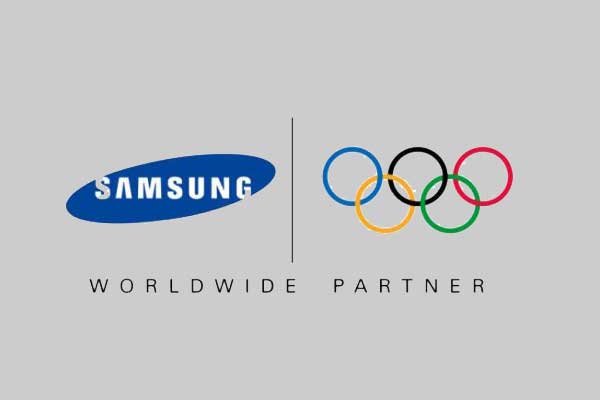 BureauDec 04, 2018Dec 04, 2018
The South Korean tech Giant Samsung has extended its sponsorship contracts with the International Olympic Committee by eight more years till 2028 Los Angeles Olympics....