Top five sports energy drinks available in India
Sports energy drinks are in vogue these days. These energy drinks have not restricted to just athletes, cross-fitter and other physically active professional, as now even common people are also consuming these drinks.
In the wake to boost up energy instantly, now-a-days people are shifting to instant energy infusing drinks which are available in the market in abundance.  According to recently published report by Absolute Markets Insights Global Sports, the Nutrition Market is expected to grow with a CAGR of more than 9.5% during the forecast period of 2019-2027. The report which is titled as Global Sports Nutrition Market indicates that there has been an increased demand for various kinds of energy drinks, dietary supplements and energy bars among  sports person and body builders.
Sports energy drinks account for the highest share in the sports nutrition market in 2018, and will keep dominating the market over the forecast time period. Sports supplements are the fastest growing category of sports nutrition. Demand for sports supplements is attributed to rising health consciousness and purchasing power of individuals.
As the reports highlights an increased purchasing power of people, there has been an increased number of people who has been gulping these sports energy drinks frequently.
The energy drinks are consumed as sports and fitness products in order to enhance athletic performance. Owing to its mineral-rich contents including minerals, vitamins, amino acids and other rejuvenating herbs, these energy drinks have some real refreshing added flavor which present an energy source for the fitness enthusiasts and tired professionals.
We have enlisted a few better doing energy drinks available in the market which are known for their amazing taste and unique packaging.
Red bull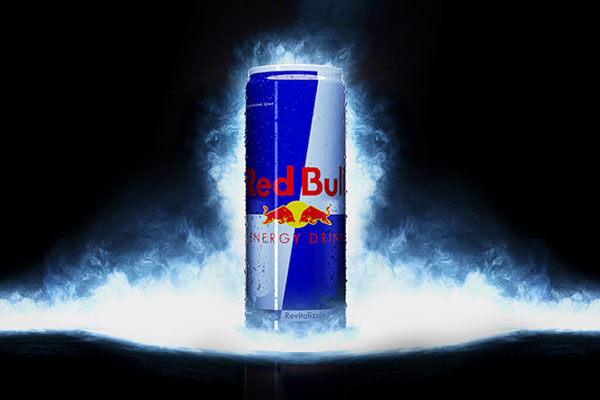 You must have heard of this sports energy drink way before than it hit on the shelf of your local departmental store. Owing to creative ad campaign, the brand has made its way into your daily lives.  With a brand slogan of "Red Bull Gives you Wings", it has emerged as the best-selling sports drink across the world. The drink was introduced by Austrian entrepreneur Djetrich Mateschitz and Thai Businessman Chaleo Yoovidhya. With its chief ingredients consisting of caffeine, taurine, B-group vitamins, sugars, and alpine water, the drink delivers an influx of energy to the one who drinks it.
According to the company' website, One 250 Ml can of the drink contains 80mg of caffeine which is about the same as that as in cup of coffee. The Energy Drink Red Bull is available in 16 different flavors including coconut, plum, kiwi and other delicious options.
Monster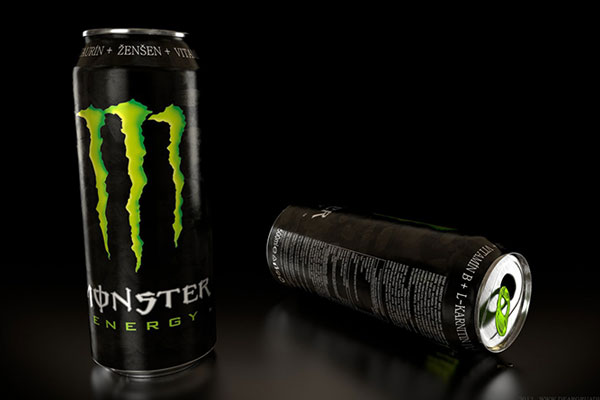 Coming as the second most favored sports energy drink, Monster comes in all black color featuring three Radioactive-green claw marks on its membrane appearing as an M.
Each can of Monster contains glucose, taurine, caffeine and L-Carnitine-an amino acid which convert bodily fat into energy. The Sugary syrup drink of Monster claims to be one the few energy drinks in the market containing the highest amount of caffeine-36 mg in one can. In the market, there are more than 34 different variants available under the Monster line ranging from Cuba Lima to vanilla flavor.
Cloud 9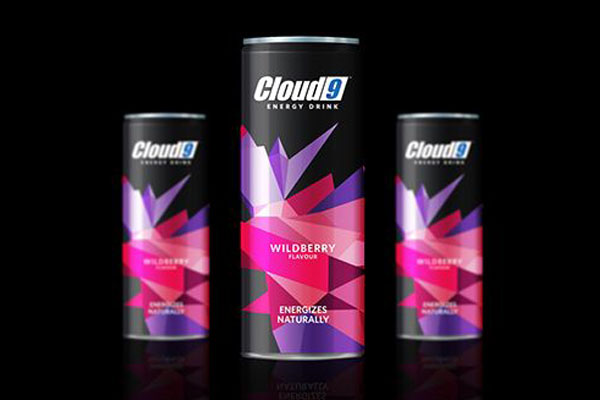 An energy drink is another famous sports energy drinks entity available in the market which is manufactured by Goldwin Healthcare Pvt Ltd Group.
In its content list, the drink contains Caffeine, Taurine, Vitamin C, Vitamin B Groups and Reconstituted apple juice. Having its original flavor as mixed fruit flavor, the new variety Wild berry contains different flavors including all the tastes of strawberry, blackberry, raspberry, blackcurrant, blueberry, cherry, cranberry, redcurrant and elderberry.
The Blend of 9 different berries presents a lip smacking drink which is high on nutritional value and contains antioxidants. Berries deliver the body resistance slowing down the ageing process.
Tzinga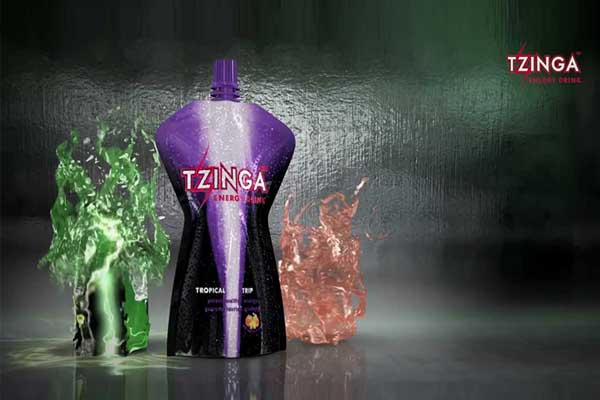 At the time when a major part of sports energy drink  is dominated by big brands including Red Bull, Cloud-9 and Monster, Tzinga promotes itself as the first Indian non-carbonated sports drinks brand.
With an objective of 'Keep it real' the energy sports drink markets itself as the most affordable energy drink available in the market. Owing to its relatively lower price, it perfectly goes with the pocket of students, exhausted players, busy professionals and others.  Emerging as a boon for the people who can't afford other high-octane energy drinks, they can grab this energy drink which comes at a nominal price in the market.
The Tzinga drink claims to have no added preservatives and carbonating agents, as it gets its main content full of Water, Lemon Concentrate, Sugar, Taurine, Caffeine and Vitamins. In the market, there are a number of flavors present of this drink which includes apple, mango, lemon, and mint.
Gatorade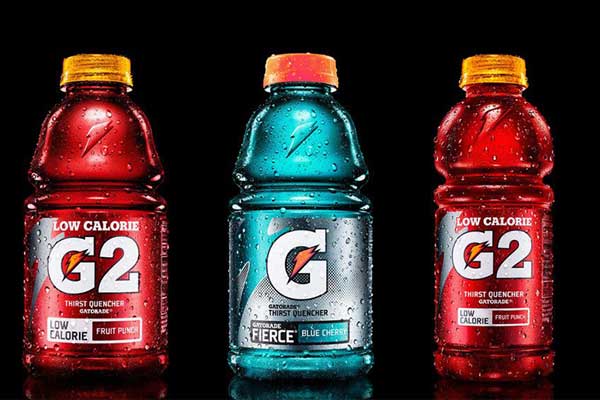 Gatorade is yet another non-carbonated energy drink which is highly appreciated by most of the sportspersons. Having Indian Badminton star PV Sindhu promoting the energy drink being its brand ambassador, Gatorade energy drink has marked its strong hold in the Indian market firmly.
The Gatorade drink is enriched with electrolytes, carbohydrates and minerals that keep athletes body refreshed and boosted up even after a rigorous workout. In the market, the Gatorade drink is available in a number of flavors including blue bolt, orange, lemon and many others. With no caffeine and added preservatives, the Gatorade energy drink is making its best approach in health- conscious market. People looking for a healthy energy drinks options in market, they can grab a sparkling bottle of Gatorade from their nearby outlet.
Disclaimer:
The information contained in this article is for educational and informational purposes only and is not intended as a health advice. We would ask you to consult a qualified professional or medical expert to gain additional knowledge before you choose to consume any product or perform any exercise.