Weight Loss needs a proper plan, that needs to be executed at its proper best to achieve it. Nutritionist Munmun Ganeriwal suggests you to adhere to the 3R's strategy – right quality, right quantity and right timing as far as your diet is concerned. 
While there are a number of vogue diets doing the rounds of internet promising quick weight loss, most of them are ineffective in long term. The weight loss journey for people intending to shed kilos and leading a fit, active and healthy life no wonder becomes onerous and full of struggles.
Losing weight over a period of time and sustaining it mandates one to follow a routine for life and not for a fixed number of days or months, informs nutritionist Munmun Ganeriwal, who renders advices to several celebrities such as Taapsee Pannu, Rakulpreet Singh, and Nayanthara, Ganeriwal is soon to launch a book on nutrition and lifestyle titled Yuktahaar: The Belly And Brain Diet, expected to be released in December this year.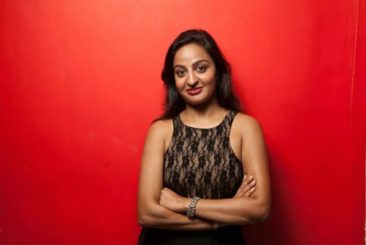 Sharing her views about her upcoming book in a telecon with HT Digital, she informs that even though it encompasses a ten-week programme to become fit and healthy, it specifically states that it is the diet you ought to follow lifelong and not for a fixed time period. The book also promises to present a mix of diet tips, work from home exercises, recipes which will assist the readers to get fitter over a period of time.
For sustainable weight loss, Ganeriwal recommends us to follow 3R's strategy – right quality, right quantity and right timing.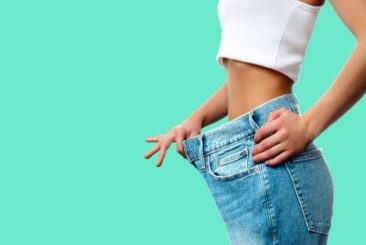 Right quality: This is something very fundamental and can itself bring an enormous transformation in people if they start implementing it. Right quality is basically not thinking of food in terms of calories but in terms of quality. The other day, I put a sitaphal (custard apple) post on my Instagram and people started asking about its calories and what if they will gain weight after having this. That is what I desired to explain them that one doesn't have to consume Sitaphal in form of a tetra-pack juice or in the form of some other processed item such as jelly. If you are consuming it in its original form i.e sitaphal fruit, you don't have to be perturbed about anything. It is the quality that matters and not the calories.
Right timing: The second important thing is the right timing which means that you have to eat with the sun. Eating with the sun also implies that you have to get up early also. If not with the sun, wake up within 2-3 hours of sunrise at max. In any case, you shouldn't keep sleeping till 11 am. Also, one must not have a any meal after sunset. You should minimize your activity and food intake after sunset which means that you should not stay awake till 12 am.
Right quantity: The third factor is right quantity. You should not use apps to measure carbs and calories and the portions that you have to consume. It is imperative to chew your food slowly and properly and don't multitask when you are eating. This will give you hint about when to halt and ensure that you are not overeating.
Ganeriwal mentions that these tips of holistic 3R's strategy are very practical and one doesn't even require approval of a doctor, nutritionist or a dietician to follow this.
Disclaimer:
The information contained in this article is for educational and informational purposes only and is not intended as a health advice. We would ask you to consult a qualified professional or medical expert to gain additional knowledge before you choose to consume any product or perform any exercise.