Rumours had been rife that Major League Baseball(MLB) was close to be launching an eSports league in 2019. Most of the speculation assumed that it was planned to be based in the United States, similar to the eSports league launched by the NBA a couple of years ago.
However, MLB surprised many on July 9 when it announced it was launching an eSports league in China. The MLB China eSports League will run for three months, and be divided into two parts. There will be a regular season, followed by a set of playoff games, as is the case with real life MLB in the United States.
Details on how exactly the league will be run are still unannounced, but MLB have confirmed games will be played in seven different Chinese cities. The playoffs will be held in the city of Shanghai, whilst the regular season games will be spread across Hangzhou, Beijing, Suhou, Xi'an, Chengdu and Chongqing.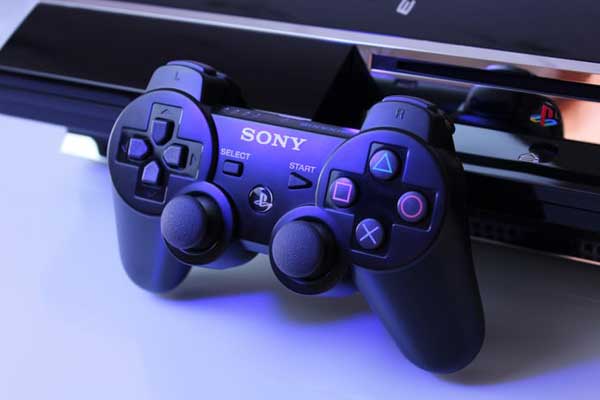 Like with other leagues, it is likely there will be many similarities between the MLB eSports league and its real life counterpart. Also like with real life baseball, international betting markets will open up to allow fans to wager on the games, this is already the case for other major eSports leagues with established and new betting providers competing. Whilst an industry for eSports baseball wagering is likely to spring up almost immediately, it will not be comparable to the size of the real life MLB betting market.
Baseball is not overly popular in China, so the move to launch the first MLB eSports league in the country is a bold step. It is likely that they are hoping to break into the huge Chinese market by using eSports as it is going to be cheaper than trying to launch a full baseball league in the country.
To try and support the promotion of the league, MLB is partnering with eight separate eSports organisations. By doing so they are hoping to attract fans of the eSports industry, rather than just ones of baseball. Chinese social media sites, including Weibo are likely to play a significant role in this. To further fuel excitement, MLB plans to hold a "MLB Experience" event in an attempt to spread "baseball culture" throughout China. eSports celebrities are likely to be invited to these events to help create a buzz and attract a wider audience.
Launching an eSports league in the country is a significant first step. From a strategic standpoint the logic is clear, breaking into China will be much easier with eSports than with a real life baseball league. However, MLB is not able to rely on its brand as heavily as if it had launched the league in the US. That said, diehard eSports and baseball fans will still be able to follow the MLB China eSports League from abroad. Only time will tell how successful this move will have been.
Disclaimer:
The information contained in this article is for educational and informational purposes only and is not intended as a health advice. We would ask you to consult a qualified professional or medical expert to gain additional knowledge before you choose to consume any product or perform any exercise.