Home
Posts tagged South-East Asian market
Tag: South-East Asian market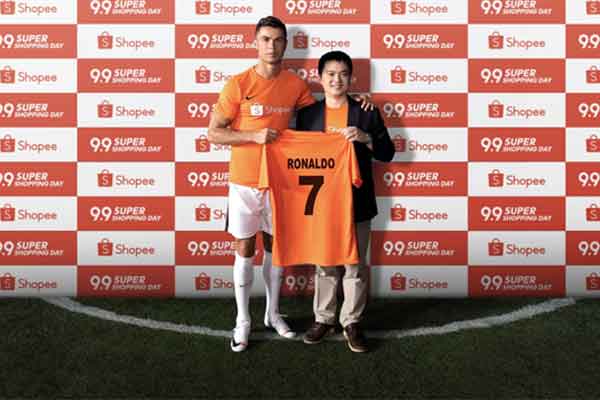 Jayita SardarAug 16, 2019Oct 10, 2019
Shopee, a leading e-commerce platform in South-east Asia as roped in Christiano Ronaldo as their newest brand ambassador. Christiano Ronaldo, a five-time Ballon d'Or...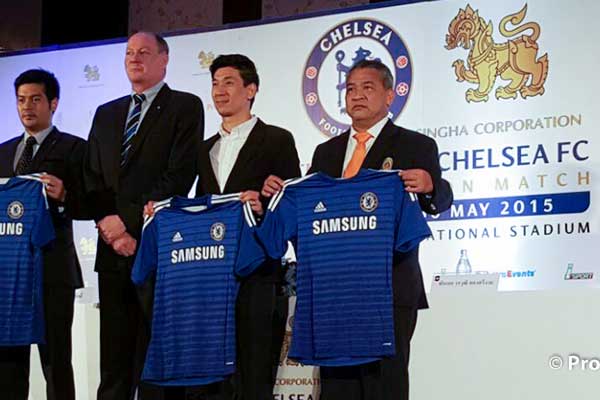 Jayita SardarJul 10, 2019Jul 10, 2019
Chelsea have extended their sponsorship deal with Singha through to 2022. This is the longest association in the history of English premier league. The deal was...