Home
Posts tagged Richard Arnold
Tag: Richard Arnold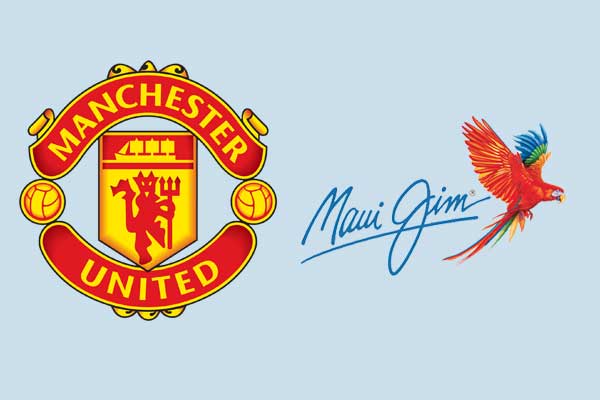 BureauFeb 15, 2019Feb 18, 2019
English major football playing club Manchester United has announced a multi-year partnership with Hawaii-based sunglasses and eye-wear brand Maui Jim. As a part of the...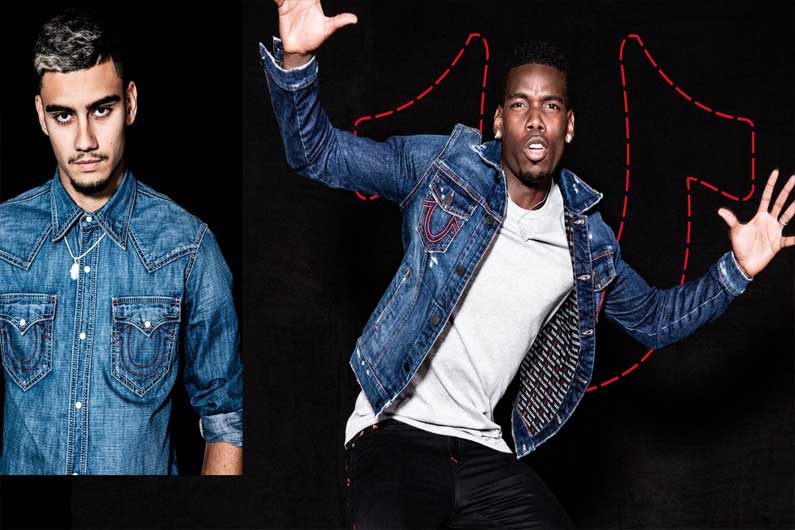 BureauOct 20, 2018Oct 20, 2018
Manchester United and luxury denim brand True Religion have collaborated to launch a range of premium club branded denim wear. A first for the club, the new global...