Home
Posts tagged Online users
Tag: Online users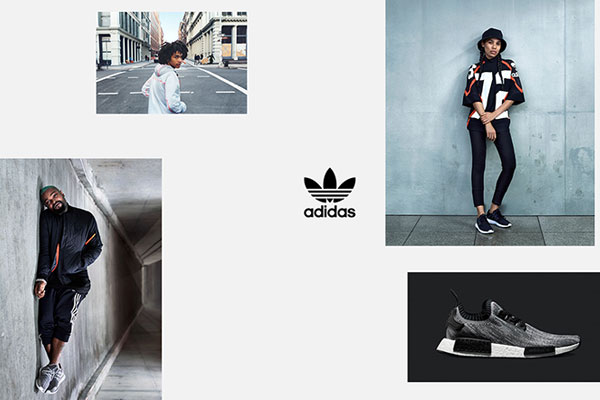 Jayita SardarMay 08, 2019May 08, 2019
On a trial run, Adidas has experienced a major sales boost on Instagram. Since March, Instagram introduced a new feature called 'Checkout'. It lets the user shop for...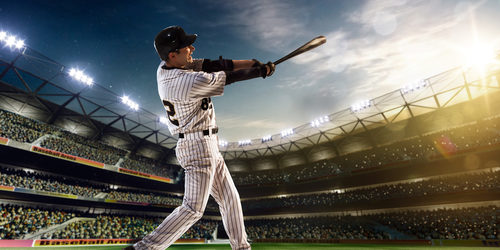 BureauAug 07, 2018Aug 07, 2018
There are plenty of websites available, where users can play their desired online daily fantasy sports virtually and earn money for real. These websites render not only...