Home
Posts tagged Olympic Games Paris 2024
Tag: Olympic Games Paris 2024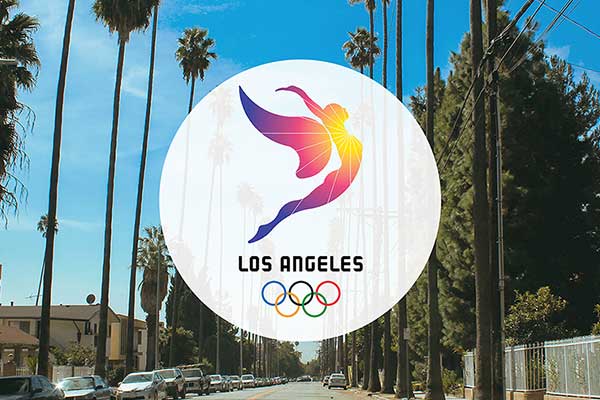 Jayita SardarMay 02, 2019May 02, 2019
Organizers have presented the newest budget estimation for Los Angles Olympic 2028.  The latest budget will cost 6.9 billion. This is the third time in three year the...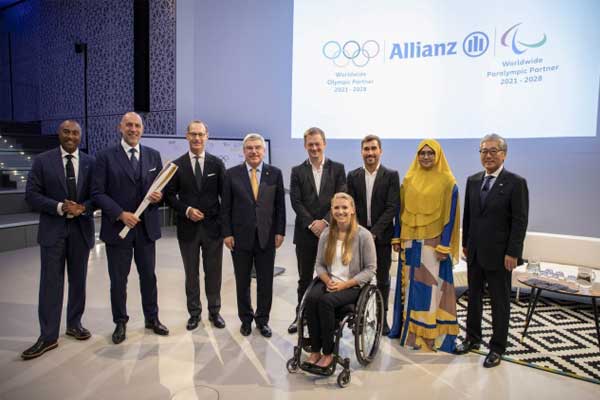 BureauSep 19, 2018Sep 19, 2018
The International Olympic Committee (IOC) and Allianz today announced that the insurer will join the "Worldwide Olympic Partner" (TOP) Programme in 2021....