Tag: Oakley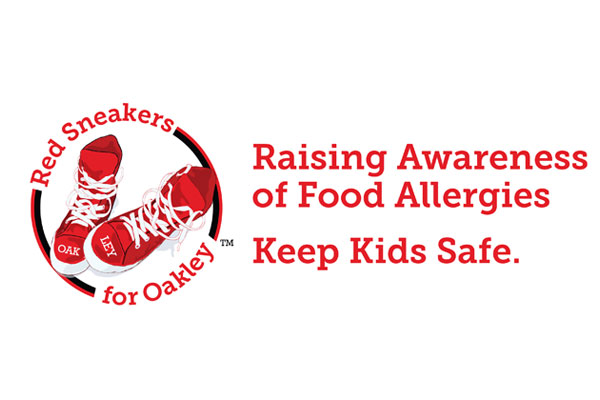 Abhinav MallikMay 10, 2019May 10, 2019
Red Sneakers for Oakley announced the second annual International Red Sneakers Day on May 20, 2019. The nonprofit organization invites the world to participate and asks...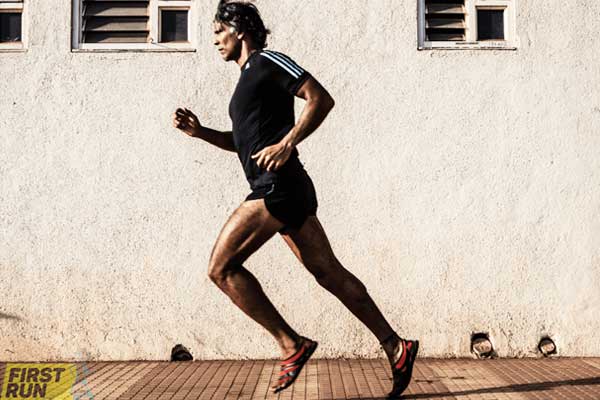 BureauOct 16, 2018Oct 16, 2018
Oakley, an Italian Lifestyle brand announced a partnership with Indian super model and actor Milind Soman. Following the deal, now Ironman winner, Milind Soman will join...