Home
Posts tagged NSCI Dome
Tag: NSCI Dome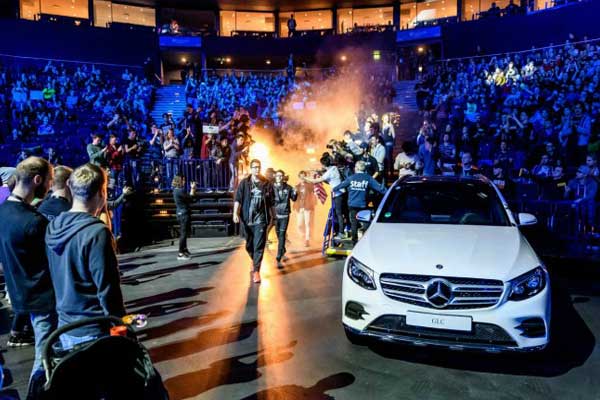 Jayita SardarApr 23, 2019Apr 23, 2019
The recently ended, International esports competition 'ESL One' was sponsored by the luxury car manufacturer, Mercedes-Benz. The Dota 2 action, a real-time strategy...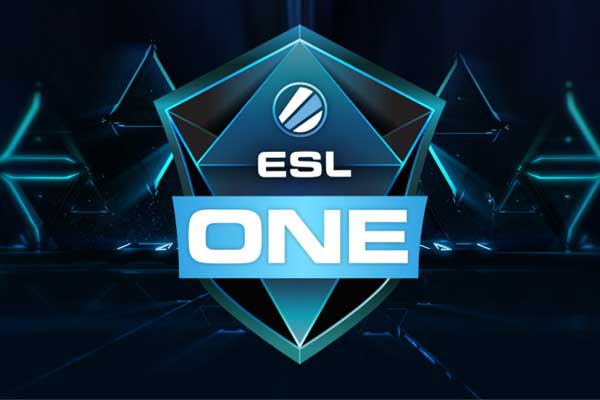 BureauJan 15, 2019Jan 15, 2019
The World Largest esports company, ESL and NODWIN Gaming announced the debut of Intel powered ESL One in Mumbai, India on April 19-21, 2019. The ESL One Mumbai 2019 is...