Home
Posts tagged New York City
Tag: New York City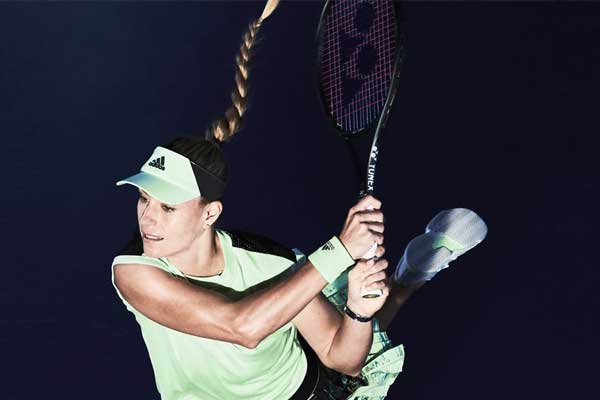 Jayita SardarAug 07, 2019Aug 07, 2019
Adidas unveils its latest collection of high-performance wear to be worn on Grand Slam courts – the NY collection for the final Grand Slam of the season. Designed...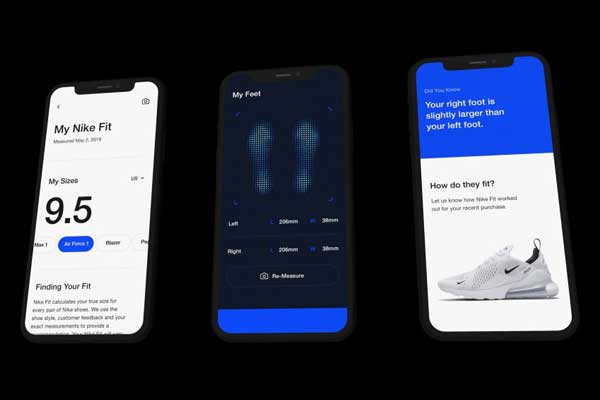 Jayita SardarJul 12, 2019Jul 12, 2019
Nike has always been on the forefront of digital arena. Their newest addition is shoe-sizing feature. Micheal Martin, the Global Head of Digital Products said on the TNW...