Home
Posts tagged Mumbai Indians
Tag: Mumbai Indians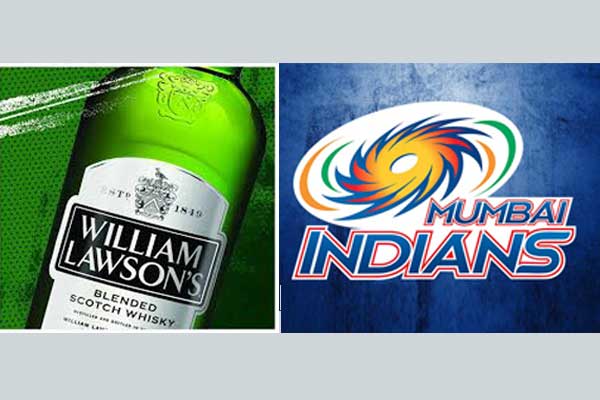 BureauMar 30, 2019Mar 30, 2019
William Lawson's Scotch whisky marketed by Bacardi India has partnered with Mumbai Indians as their official sponsor for the forthcoming cricket season. With the...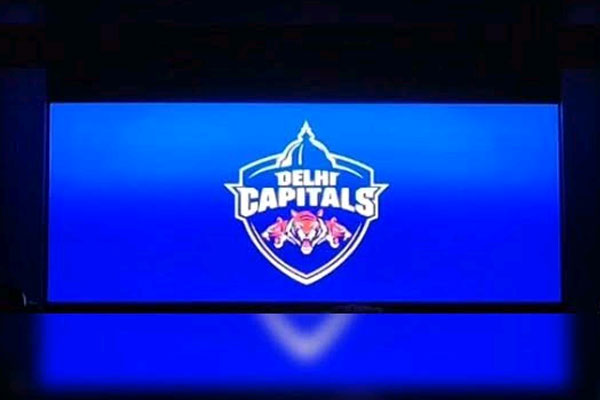 BureauMar 11, 2019Mar 11, 2019
The Delhi franchise of Indian Premier League, Delhi Capitals, has started their online sale of tickets for the upcoming season of IPL 2019. Club Fans can avail...