Home
Posts tagged MAHINDRA RACING
Tag: MAHINDRA RACING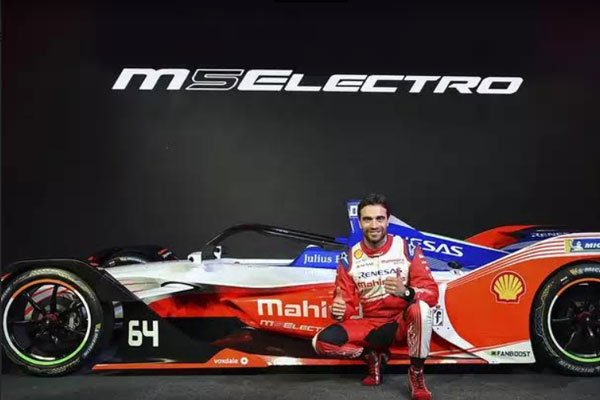 BureauDec 11, 2018Dec 11, 2018
As the fifth season of the 2018-19 ABB FIA Formula E Championship comes near, Mahindra Racing unveiled the M5 Electro race car on Monday. Starting with a race scheduled...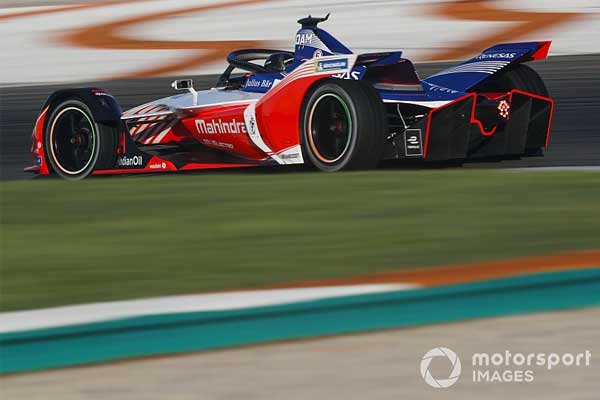 BureauOct 22, 2018Oct 22, 2018
Sony Pictures Networks will continue to broadcast Formula E in India for another two seasons, the two organisations have announced in a statement. Sony took over from...