Home
Posts tagged Louis Vuitton
Tag: Louis Vuitton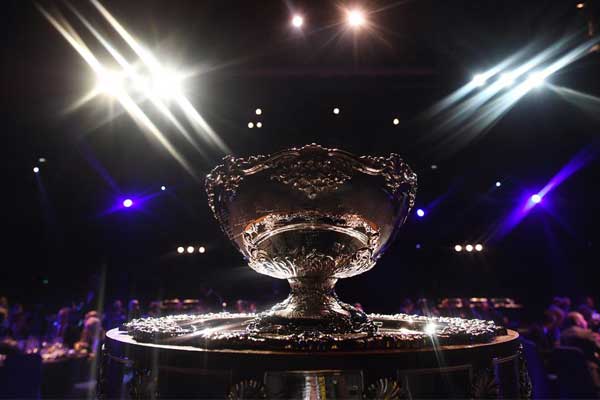 BureauFeb 01, 2019Feb 01, 2019
The International Tennis Federation (ITF) has announced Louis Vuitton as the official trophy partner of the revamped Davis Cup. As a part of the partnership deal, the...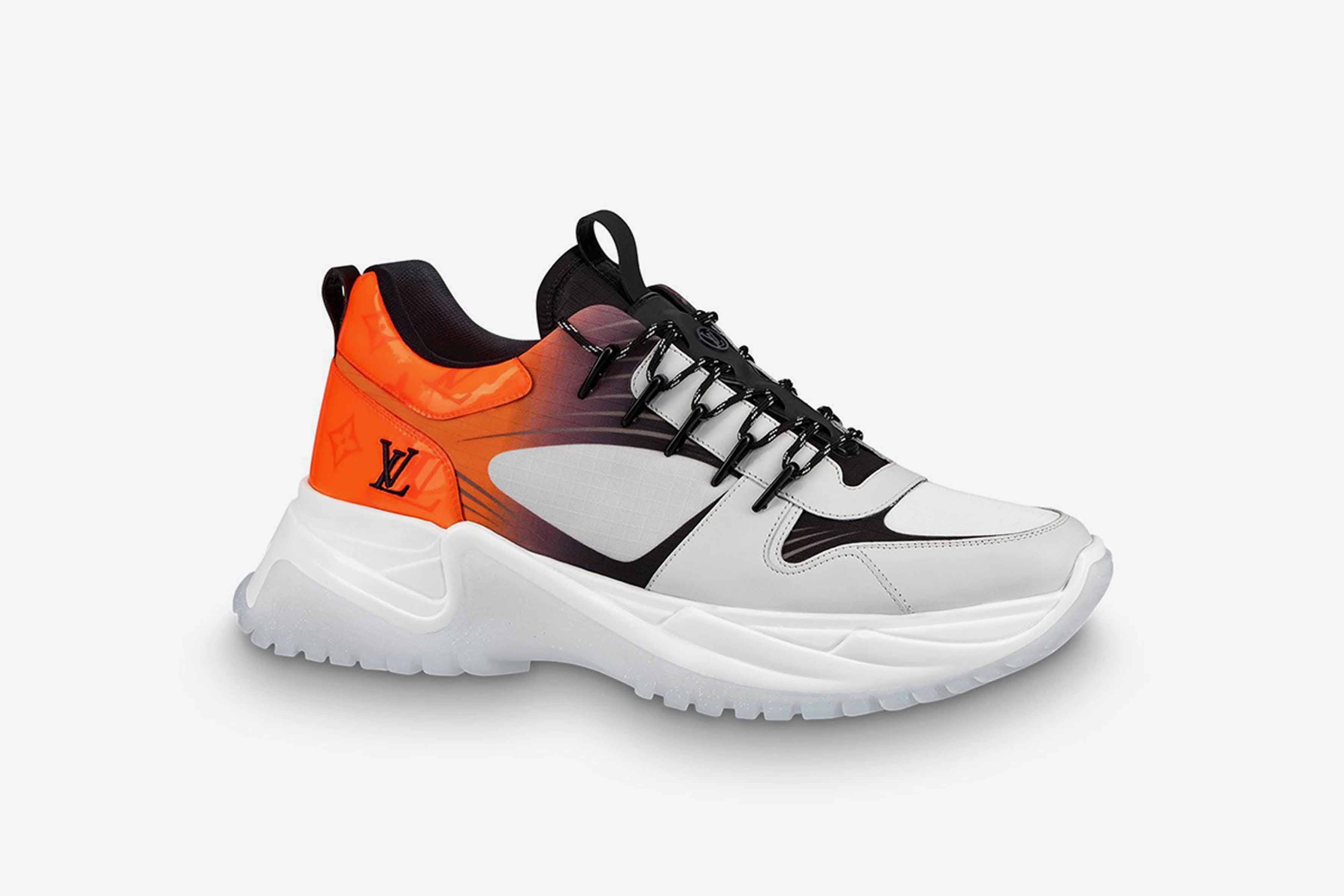 BureauAug 23, 2018Aug 24, 2018
Adding more threads to its futuristic Archlight footwear option, Louis Vuitton unveiled its latest sneaker expression, the RUN AWAY PULSE. Louis Vuitton continues to...