Home
Posts tagged Leicester City
Tag: Leicester City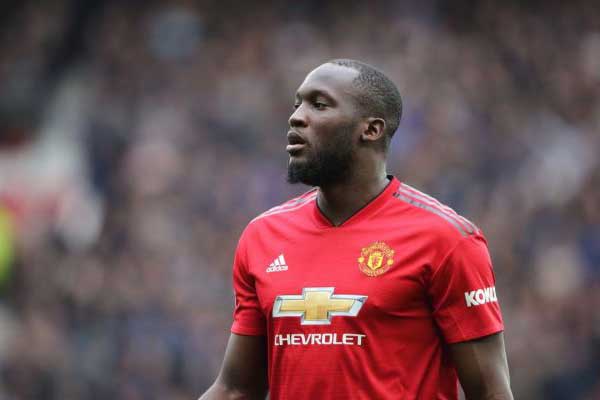 Jayita SardarAug 09, 2019Aug 09, 2019
Romelu Lukaku has successfully moved to Internazionale after pursuing an exit from Manchester United. The Series A Club had a 60 million Euros offer rejected last month...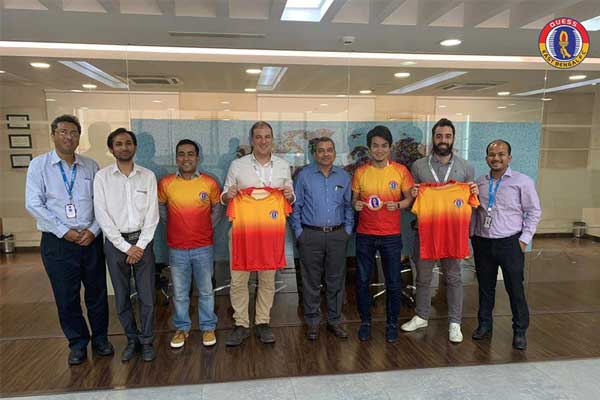 Jayita SardarApr 25, 2019Apr 25, 2019
La Liga giant, Barcelona and Quess East Bengal are discussing the possibility of joining hands. The chairman of Quess Corp, Ajit Isaac declared this in a statement on...