Tag: Kochi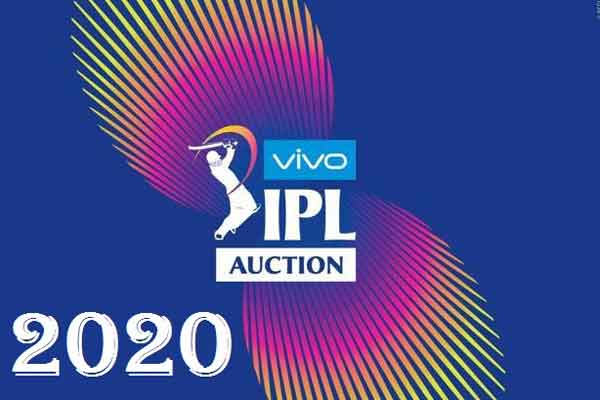 Jayita SardarJul 15, 2019Jul 15, 2019
The Indian premier League, or  IPL 2020 may soon become a ten-team affair. Stake holders in cricket's richest competition are for an expansion of the league. Press...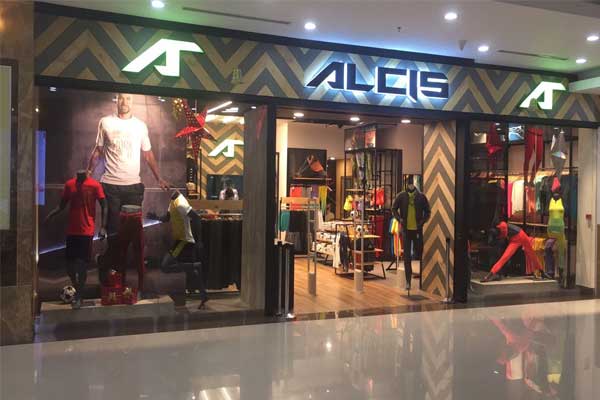 BureauAug 24, 2018Aug 24, 2018
Alcis Sports, an Indian sportswear brand, has entered Karnataka after unveiling its first physical outlet at In-orbit mall Bengaluru. In a bid to open 15 stores by the...