Home
Posts tagged Kanye West
Tag: Kanye West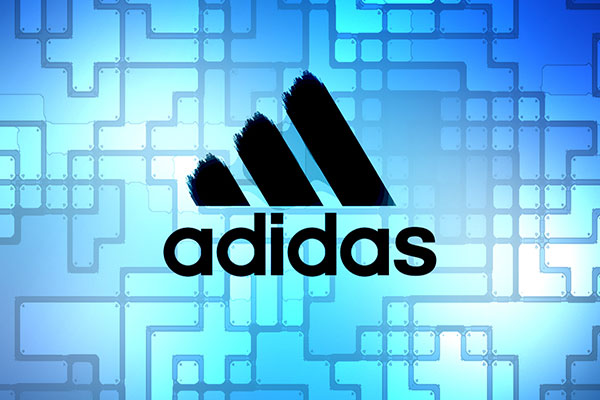 Jayita SardarMay 03, 2019May 03, 2019
Beating the forecast, Adidas recorded a double digit growth on Friday. In China, emboldened by the star power of Lionel Messi and Kanye West, the sales have been...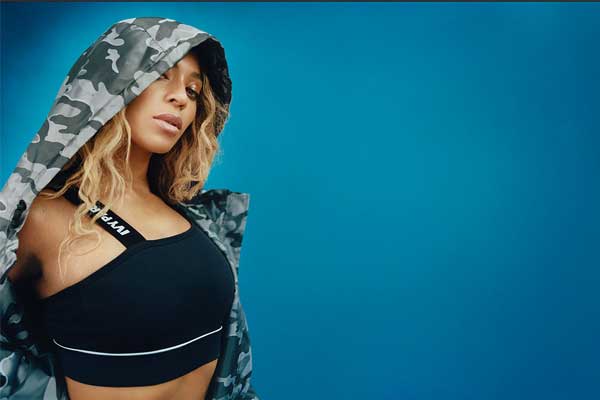 BureauApr 08, 2019May 03, 2019
American female singer and actress Beyoncé is signing  a partnership deal with sports brand adidas. With the announcement of the partnership deal, the rock star female...