Home
Posts tagged International Yoga Day
Tag: International Yoga Day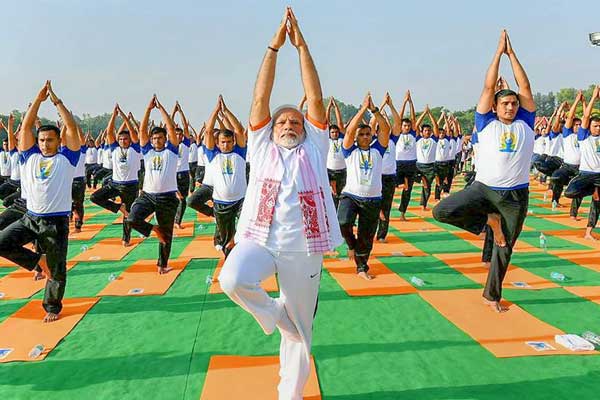 Jayita SardarJul 25, 2019Jul 25, 2019
Ministry of Ayush is contemplating a proposal to give 'Yoga Asanas' the status of sports to promote it and attempt to include under Olympic Games. The National Board...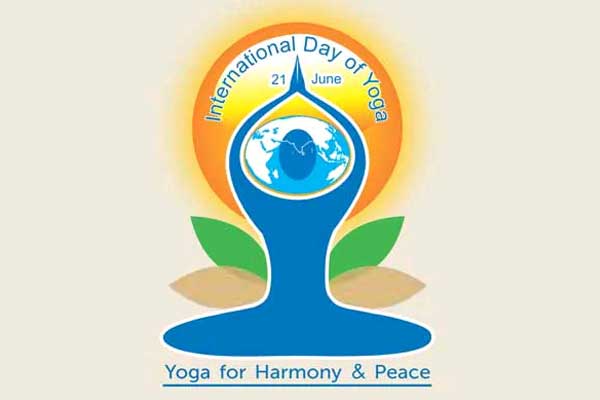 Jayita SardarJun 21, 2019Jun 21, 2019
International Yoga Day is being observed with great enthusiasm and devotion across India. Senior governments have been instructed to take part in yoga events. Border...