Home
Posts tagged Insurance
Tag: Insurance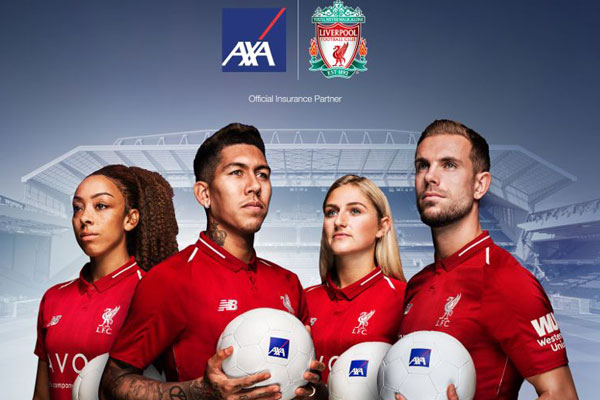 Jayita SardarMay 07, 2019May 07, 2019
AXA, the current insurance partner of Liverpool has been declared as the insurance partner of the club. The deal will be in place for three years starting from this...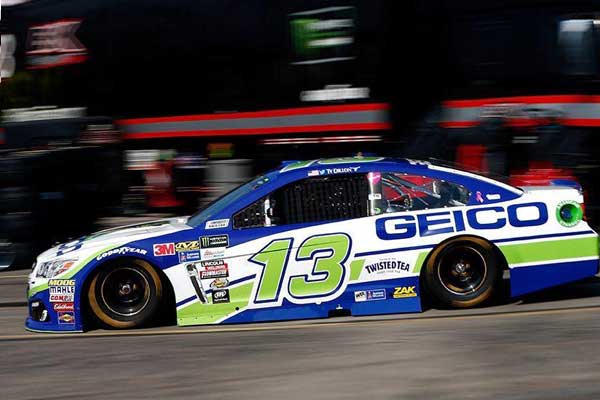 Jayita SardarApr 27, 2019May 18, 2019
The American auto-insurance company, GEICO has announced a multiyear partnership with NASCAR. Under the agreement, GEICO will have the with exclusive status and...