Home
Posts tagged Gaming Startup
Tag: Gaming Startup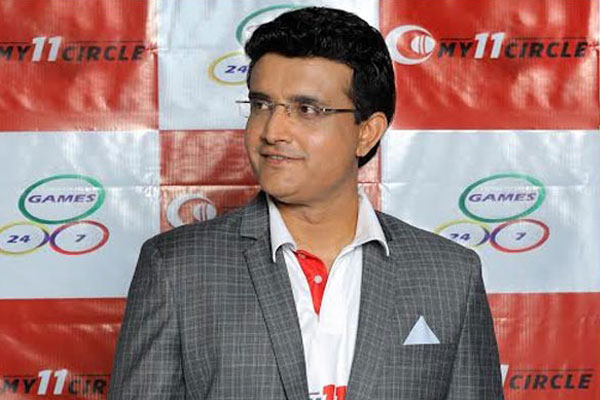 Jayita SardarMay 21, 2019May 21, 2019
My11circle, a fantasy game platform from Play Games 24X7 Pvt Ltd has roped in former captain Sourav Ganguly as their brand ambassador. Ganguly commented on the deal,...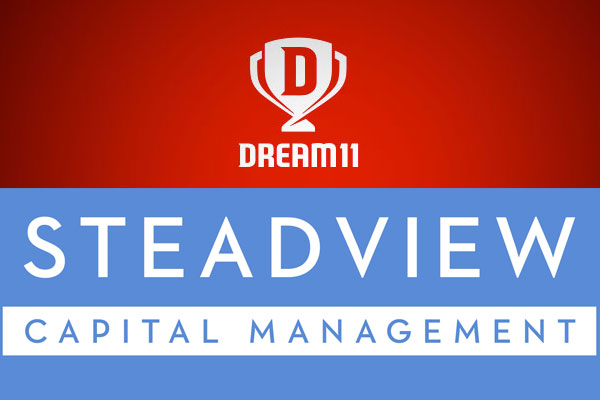 BureauApr 10, 2019Apr 10, 2019
With the investment from London and Hong Kong-based Steadview Capital, Indian gaming startup Dream 11 has debuted in league of burgeoning unicorn clubs. This...