Home
Posts tagged Fitness cardio
Tag: Fitness cardio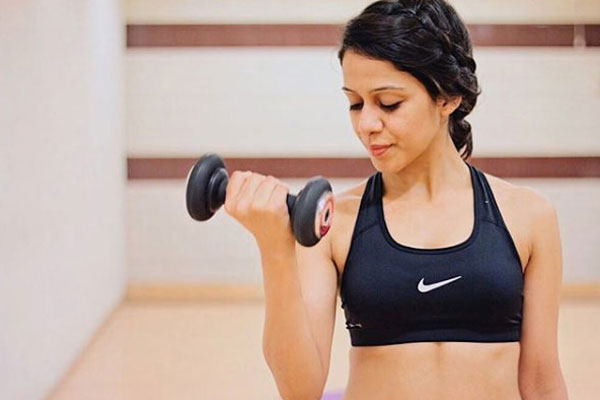 Jayita SardarMay 07, 2019May 08, 2019
Getting fit and healthy doesn't always involve tedious trips to the gym. Responding to rhythm is hardwired in our genes. Says Sanaa, the founder of Soul to Sole....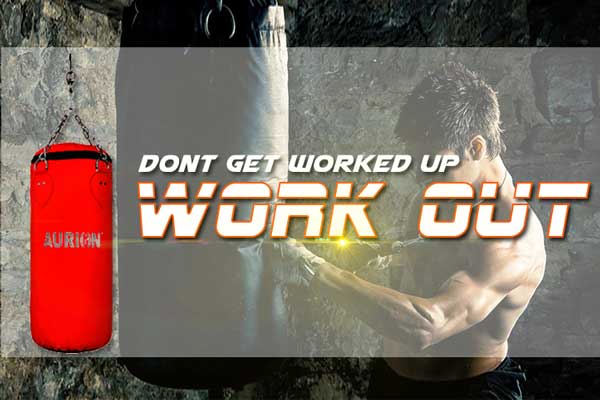 BureauSep 14, 2018Sep 14, 2018
Jalandhar based Aurion has been setting benchmark in Indian sports & fitness equipment industry by putting their hand in almost every spheres of sports. Aurion which...