Home
Posts tagged FIFA's Women's Football Strategy
Tag: FIFA's Women's Football Strategy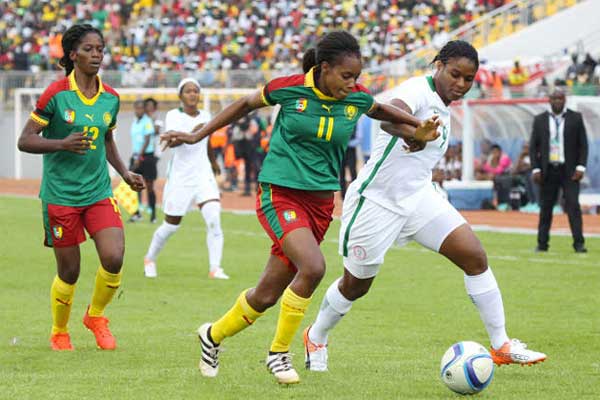 Jayita SardarJun 05, 2019Jun 05, 2019
Fifa just signed a groundbreaking agreement with French Development Agency to advocate for women's football and develop school football across Africa. The deal was...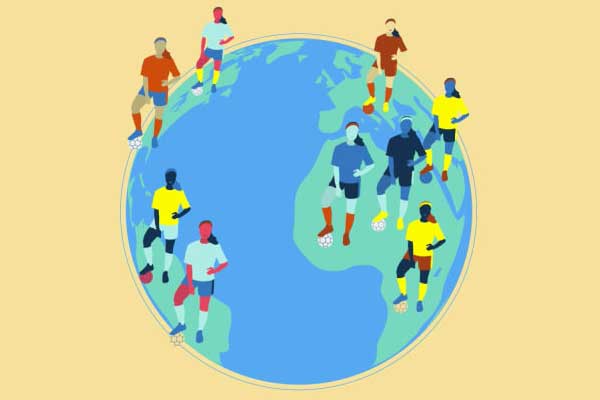 BureauOct 10, 2018Oct 10, 2018
In an attempt to create revenue streams and promote grassroots participation, FIFA has announced a new Global Strategy for women's football. Encouraging women's...