Home
Posts tagged digital rights
Tag: digital rights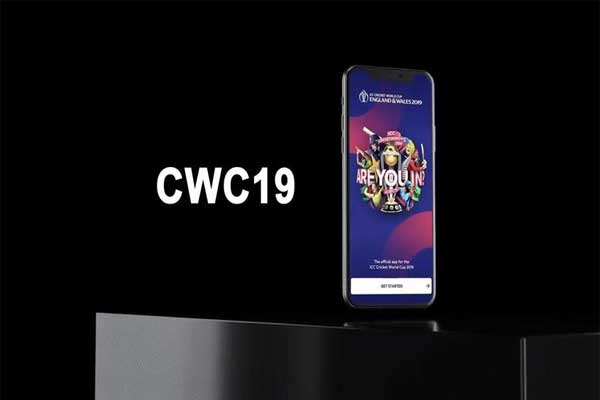 Jayita SardarJun 04, 2019Jun 04, 2019
ICC is trying to generate more fans by churning out digital content. ICC's mobile app and website will provide a host of contents to engage the sports enthusiast...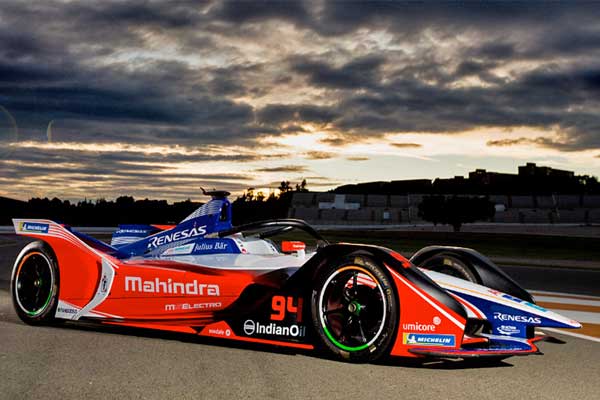 BureauNov 14, 2018Nov 14, 2018
BBC, the public service broadcaster of UK has picked up digital rights to broadcast every ABB FIA Formula E championship race for 2018-19 seasons. The sport website of...