Home
Posts tagged Dhing Express
Tag: Dhing Express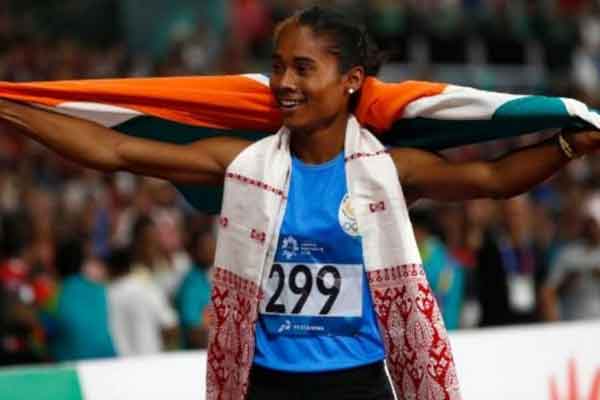 Jayita SardarJul 22, 2019Jul 22, 2019
Dhing Express, Hima Das is having a gala-time on track. On Saturday, she won her 5th gold medal and clocked a season-best time of 52.09 seconds to win the gold in 400m...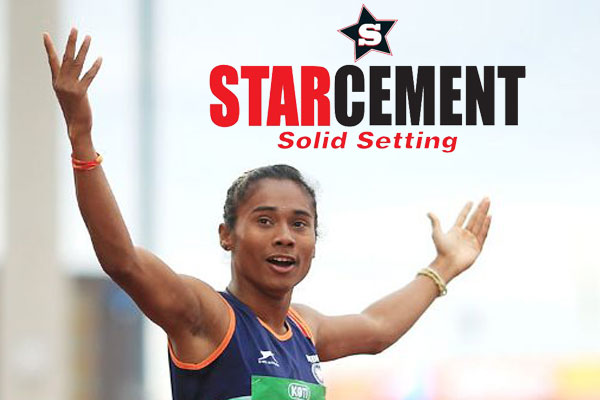 BureauJan 05, 2019Jan 05, 2019
Star Cement, one of the biggest cement manufacturers of the eastern India has announced Hima Das as the brand ambassador of their premium brand of East India. Hima Das...