Home
Posts tagged Department of Youth Affairs
Tag: Department of Youth Affairs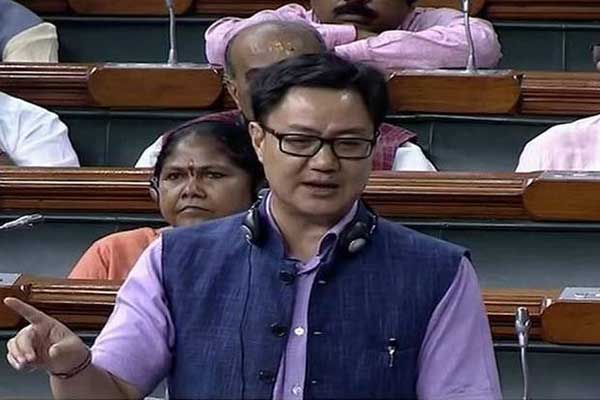 Jayita SardarJul 26, 2019Jul 26, 2019
Union minister Kiren Rijiju assured India will deliver a spectacular performance at the Tokyo Olympics. The minister hinted at sending a good contingent to...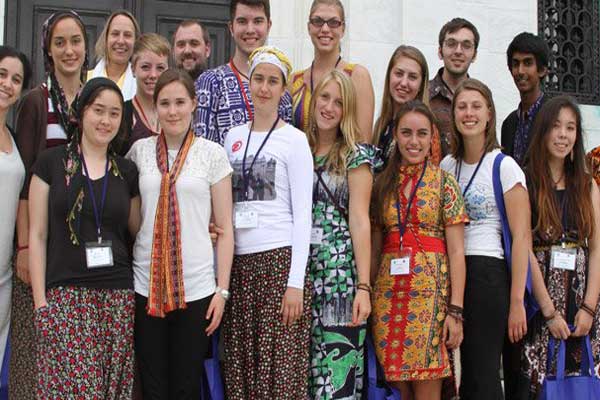 BureauDec 13, 2018Jan 10, 2019
Under the Youth Exchange Programme conducted by Department of Youth Affairs, nominations are sought from reputed institutions viz. IITs, IIMs, NITs through Ministry of...