Home
Posts tagged Athletic footwear
Tag: Athletic footwear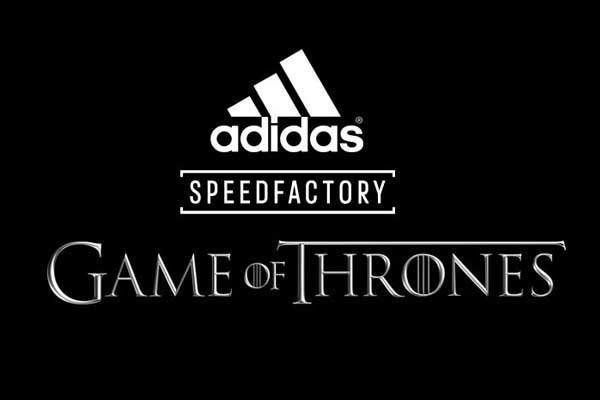 Jayita SardarMay 17, 2019May 17, 2019
Adidas will launch AM$GOT, a new sneaker in collaboration with 'Game of Thrones'. The show is coming to end after this ongoing season. The teaser of the product was...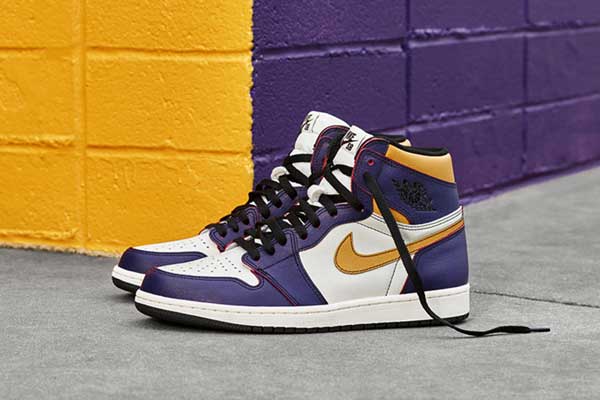 Sports News BureauApr 08, 2019Apr 08, 2019
When it released in 1985, the Air Jordan I challenged all prior signature shoe conventions. The colors (some not-so-rules friendly), the swagger, the athlete — it all...