Home
Posts tagged Anabolic Steroids
Tag: Anabolic Steroids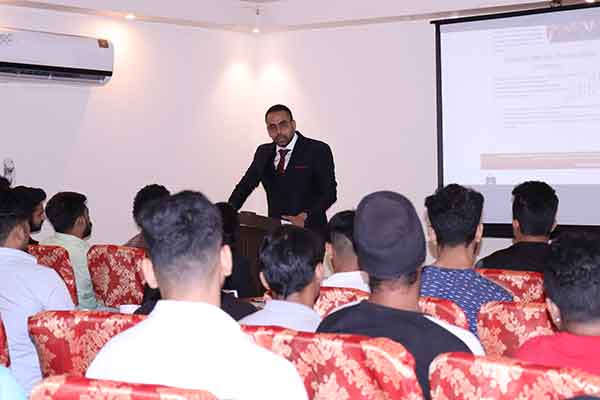 Abhinav MallikJul 15, 2019Jul 15, 2019
GSB Academy added one more successful workshop to its roster. The Director of GSB Academy, Gurpreet Singh Batra conducted an inclusive workshop on Anabolic Steroids...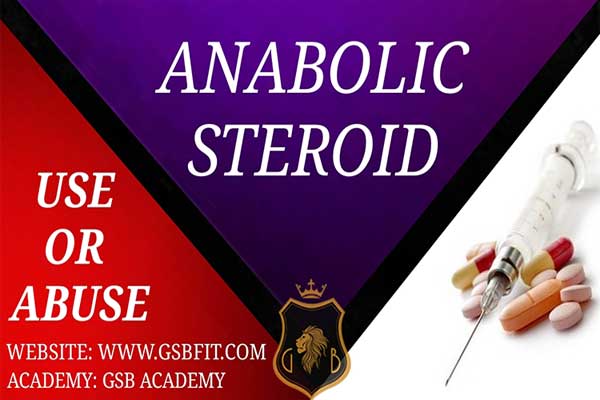 Abhinav MallikJun 21, 2019Jun 25, 2019
'There are no shortcuts to any place worth going' said by Beverly Skills, an American operatic soprano. Maybe, not all of us have thought on it but, consequences of...