Home
Posts tagged Amsterdam
Tag: Amsterdam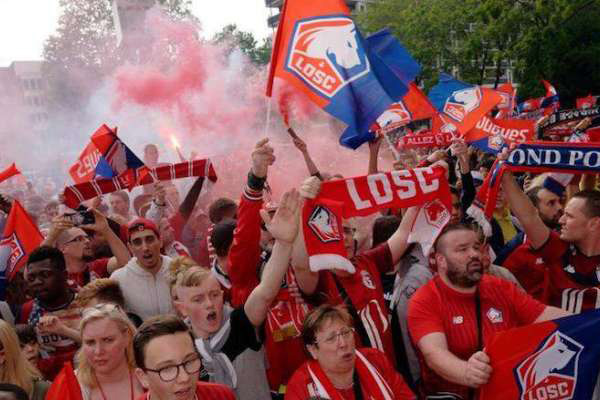 Jayita SardarSep 18, 2019Sep 18, 2019
Amsterdam police were holding eight Lille fans on Wednesday, a day after arresting more than 300 supporters of the French club ahead of its Champions League game against...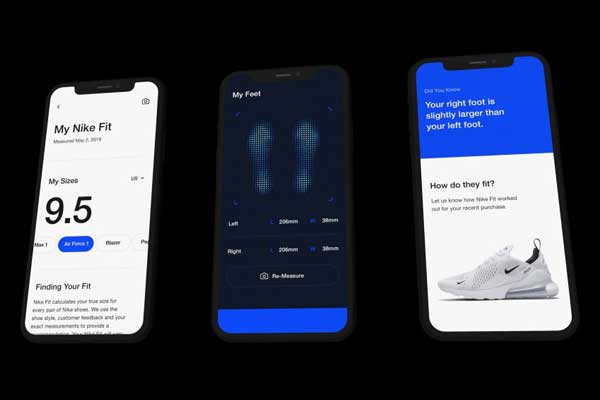 Jayita SardarJul 12, 2019Jul 12, 2019
Nike has always been on the forefront of digital arena. Their newest addition is shoe-sizing feature. Micheal Martin, the Global Head of Digital Products said on the TNW...