Home
Posts tagged American basketball
Tag: American basketball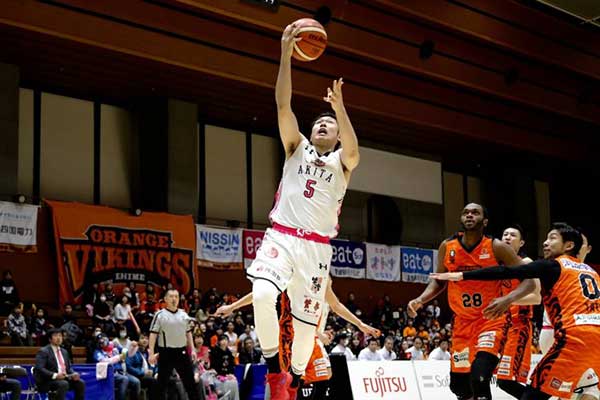 Jayita SardarJun 20, 2019Jun 20, 2019
Nissin announced that the company struck multi-year sponsorship deal with Japanese Basketball player, Rui Hachimura. He is the first Japanese player ever to be selected...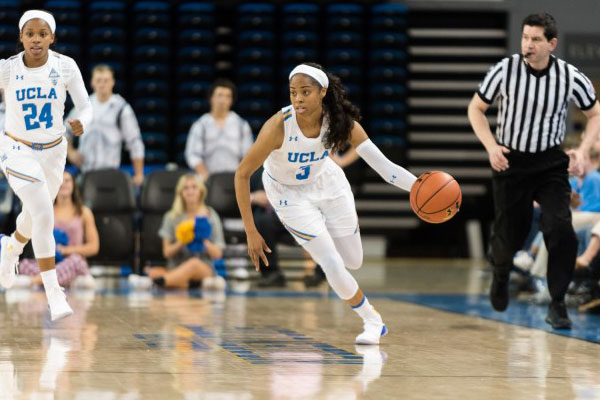 Jayita SardarMay 16, 2019May 16, 2019
The erstwhile CEO of Deloitte becomes the commissioner of Women's National Basketball Association. NBA commissioner, Adam Silver announced this news yesterday.The new...