Home
Posts tagged Al Wakra
Tag: Al Wakra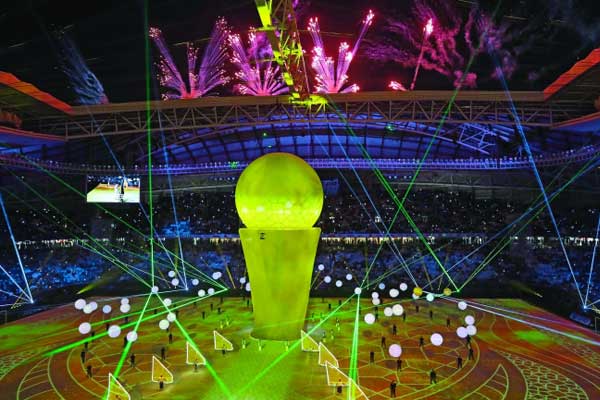 Jayita SardarMay 17, 2019May 17, 2019
The grand mangle of technology and tradition, Al Janoub stadium has been opened to public on Thursday. This is the second stadium proposed for Fifa World Cup 2022. At...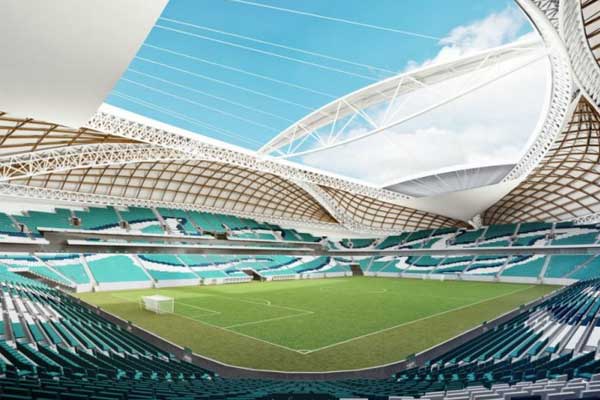 Jayita SardarApr 29, 2019Apr 29, 2019
The 2022 Fifa world cup venue, Al Wakra stadium is all set to inaugurate on 19th May. Qatar Football Association and Supreme Committee for Delivery and Legacy announced...