Home
Posts tagged Airtel Delhi Half Marathon
Tag: Airtel Delhi Half Marathon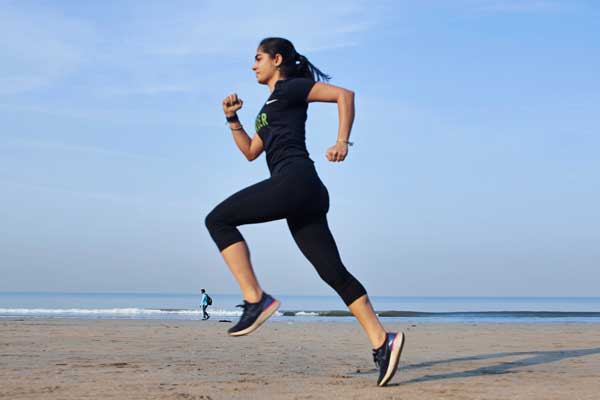 Jayita SardarApr 16, 2019Apr 17, 2019
Journey towards fitness is an arduous, lengthy but a rewarding path. Fitness blogger Mishti Khatri is a veteran on this route. In an interview with Sportzbusiness.com,...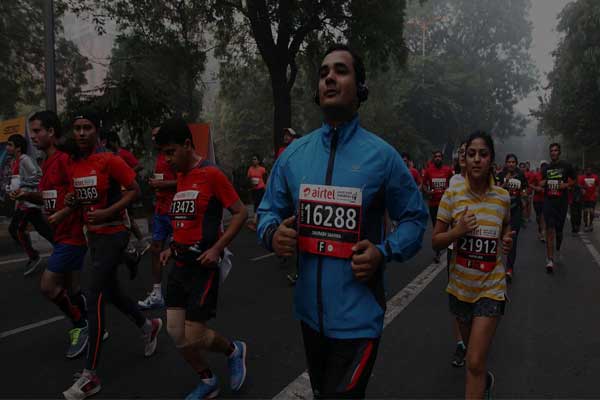 BureauOct 11, 2018Oct 11, 2018
GoDaddy and Nature Valley have come up as the two more brands to sponsor Airtel Delhi Half Marathon, which is estimated to host 34,000 runners's including some of the...