Home
Posts tagged Run Adam
Tag: Run Adam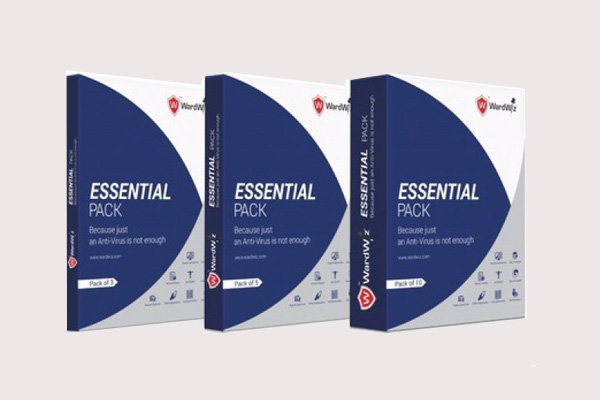 BureauSep 01, 2018Sep 01, 2018
It seems the brand recall of former Indian cricket team's captain MS Dhoni alias 'Captain Cool' is not going to end any near future. After grabbing another IPL...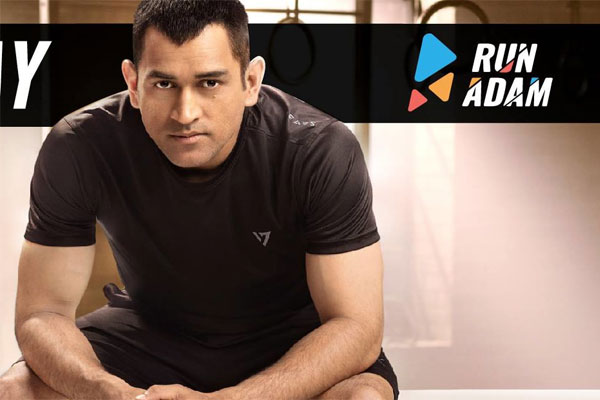 BureauAug 09, 2018Aug 31, 2018
MS Dhoni, former Indian national team captain has picked up 25 percent stake in Run Adam, a 360'sports talent ecosystem. Indian former skipper MS Dhoni has...