Home
Posts tagged Red Bull Campus Cricket.
Tag: Red Bull Campus Cricket.

BureauApr 01, 2019Apr 02, 2019
Red Bull, an Austrian Energy drink brand has launched a limited edition hero can featuring cricketer KL Rahul. Coming under a 360-degree marketing campaign, this limited...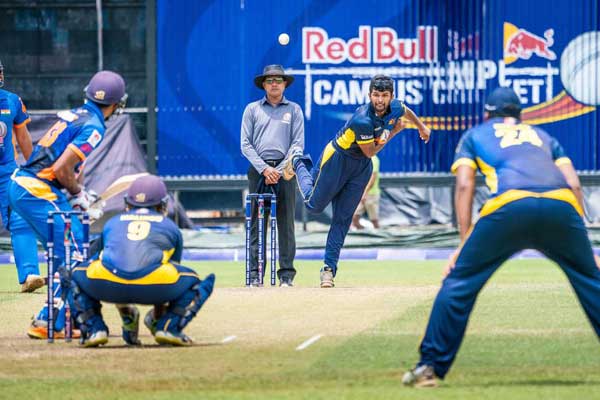 BureauMar 07, 2019Mar 07, 2019
Rajasthan Royals one of the major IPL franchisees have joined hands with the energy drink Giant Red Bull in India for the eighth edition of the annual international T20...