Home
Posts tagged Rakuten
Tag: Rakuten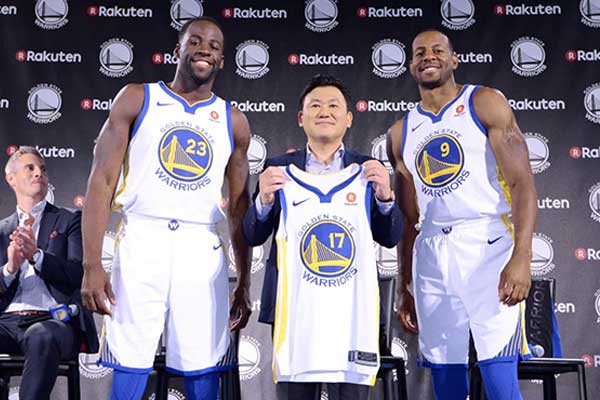 Jayita SardarAug 02, 2019Aug 02, 2019
Japan's e-commerce giant, Rakuten and Golden State Warriors are considering extending their partnership. Two years ago, Rakuten paid 60 million dollars to Warriors to...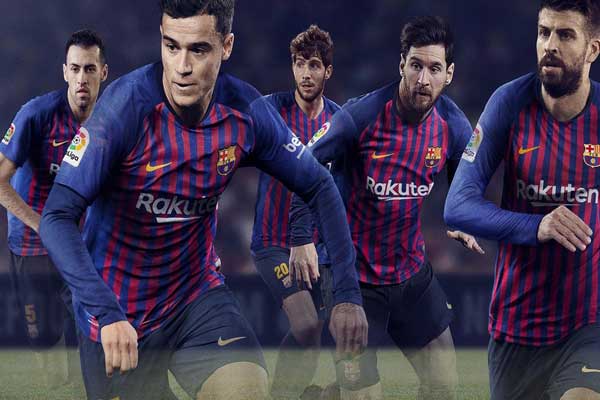 BureauSep 20, 2018Sep 20, 2018
Spanish soccer major club FC Barcelona may bring alter in their official attire. It is purported that the club is going through a process of changing the design of their...