Home
Posts tagged Porsche
Tag: Porsche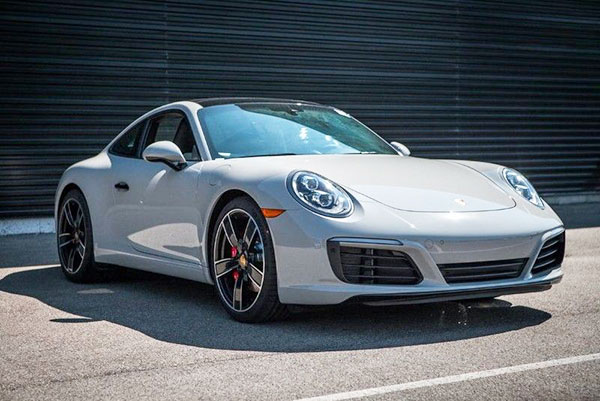 Jayita SardarApr 12, 2019Apr 12, 2019
Porsche declared in a press conference their newest models will hit the market in the middle of 2019 on 10th April. Yesterday, at International Buddha Circuit, first...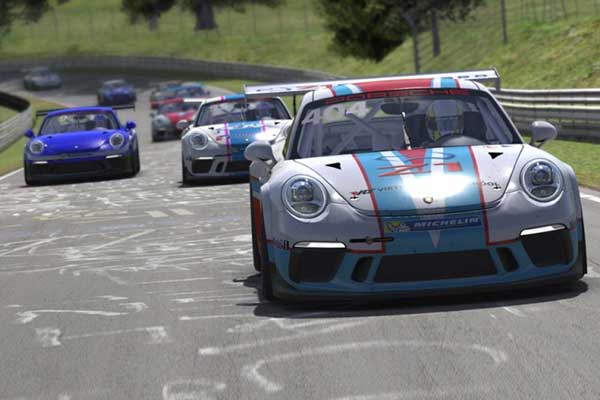 BureauDec 20, 2018Dec 20, 2018
With full speed across the finish line: Porsche is supporting a new esports car racing series in an official partner role. At the "Porsche iRacing World Championship...