Home
Posts tagged PepesiCo
Tag: PepesiCo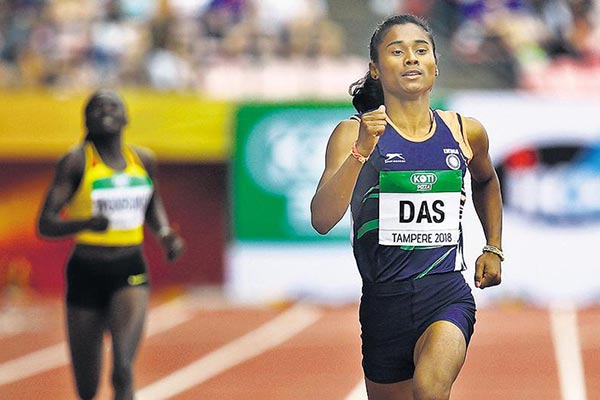 Jayita SardarSep 13, 2019Sep 13, 2019
India ace sprinter Hima Das was on Thursday named as the brand ambassador of Gatorade India. The 19-year-old from Assam, nicknamed the Dhing Express, thus joins ace...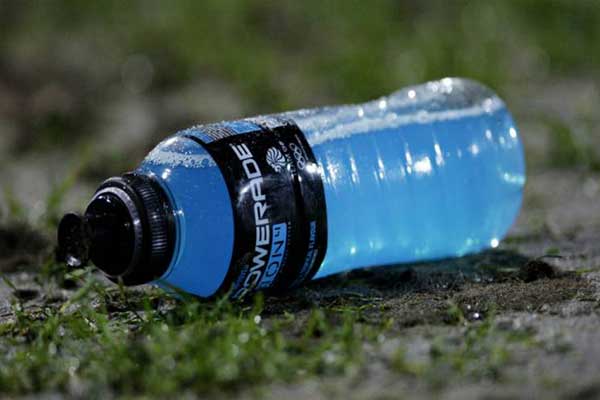 Jayita SardarJun 20, 2019Jun 20, 2019
Coca-Cola introduces their new sports drink, Powerade on Wednesday. Powerade is Coca-Cola's answer to rival PepsiCo's Gatorade. With Powerade, Coca-Cola is tapping...