Tag: OTT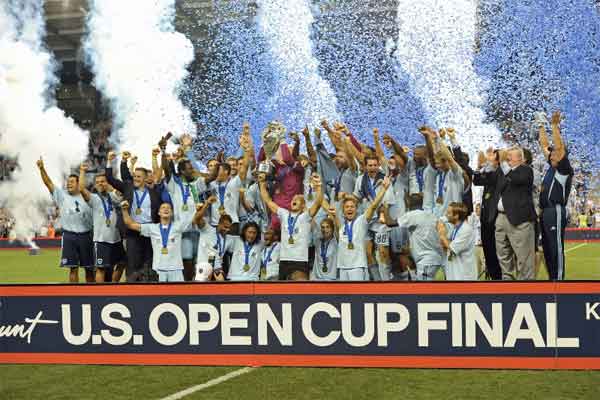 BureauApr 06, 2019Apr 06, 2019
The OTT platform is going to telecast every fixture of US Soccer Knockout tournament(US Open Cup)  until 2022. ESPN+ a global Over-the-top service provider has signed...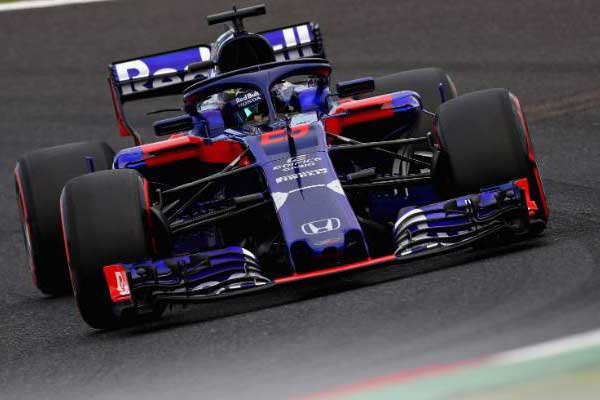 BureauMar 12, 2019Mar 12, 2019
The global Over-The-Top (OTT) Service DAZN has refreshed its Formula One Rights in Japan for the forthcoming season under a sub-licensing deal with Sports Asia. The...