Home
Posts tagged Oppo Smartphones.
Tag: Oppo Smartphones.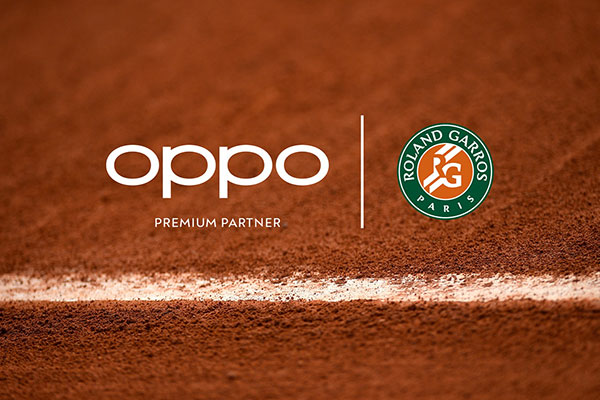 Jayita SardarMay 16, 2019May 16, 2019
Oppo has signed a three-year deal with two major French tournaments. The Chinese tech giant will be the official smartphone partner for Ronald Garros and Rolex Paris...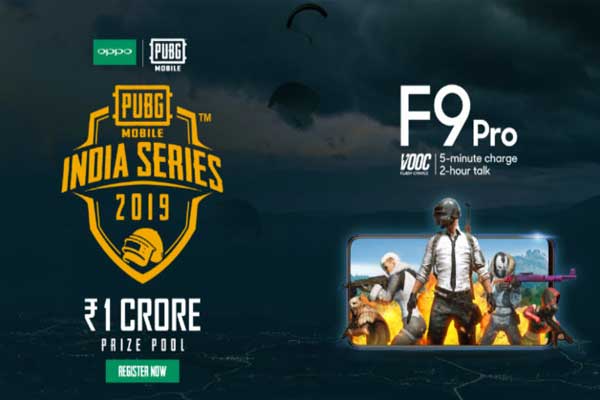 BureauJan 14, 2019Jan 14, 2019
Oppo mobile is going to hold PUBG Mobile competition in collaboration with Tencent Games and PUBG Corp in India from 21st January. The Competition which is named...