Home
Posts tagged Olympic Games 2020
Tag: Olympic Games 2020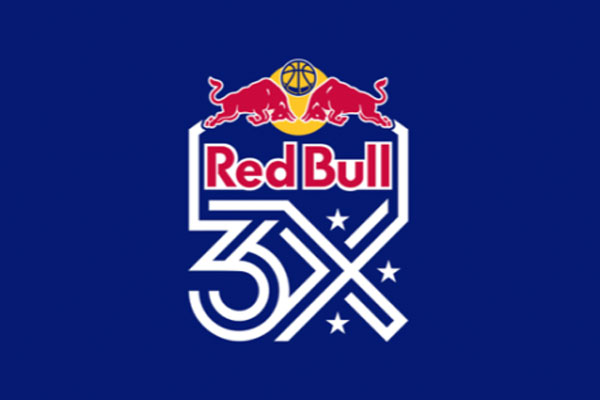 Jayita SardarMay 03, 2019Jun 03, 2019
USA Basketball is engaging in a multiyear partnership with Red Bull America. NBA published this news on 2nd may in their official website. According to the source, the...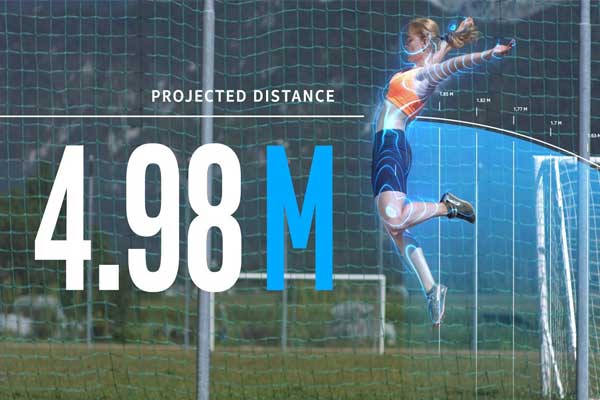 BureauJan 09, 2019Jan 09, 2019
At the Platform of CES 2019, Intel and Alibaba announced a new collaboration developing AI-powered 3D athlete tracking technology that is projected to be deployed at the...