Home
Posts tagged Official Ball
Tag: Official Ball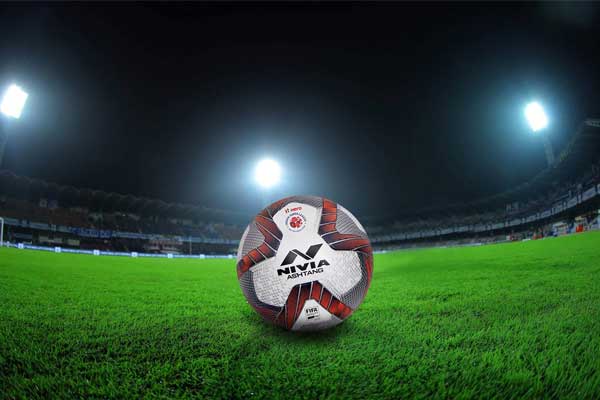 Abhinav MallikApr 15, 2019Apr 15, 2019
The Indian Major Football ball manufacturers, NIVIA Sports have signed a Memorandum of Understanding (MOU) with the Football Federation of Sri Lanka (FFSL). As part of...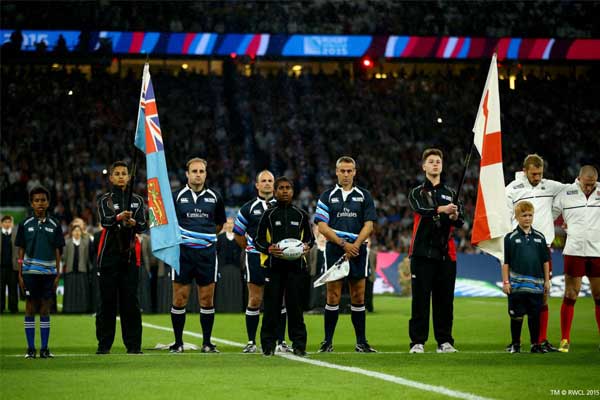 BureauMar 20, 2019Mar 20, 2019
With the application of #DHLGoForward contest, DHL is searching for a lucky kid who comprehends the essence of rugby, either on or off the field. DHL Express, the...