Home
Posts tagged Michael Jordan
Tag: Michael Jordan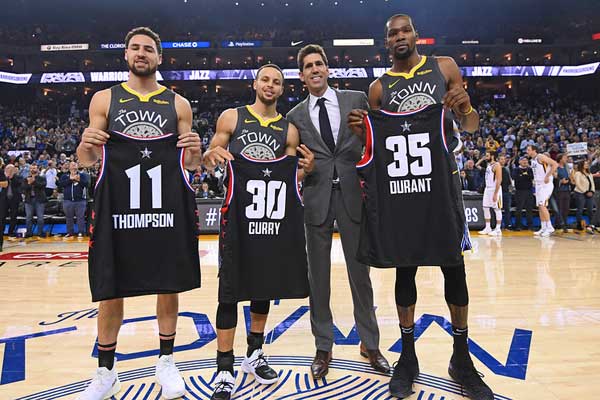 BureauFeb 18, 2019Feb 18, 2019
NBA Commissioner Adam Silver enables fans to change the name and number on the new futuristic 'Smart Jersey' by using their phone. Adam Silver debuts a new...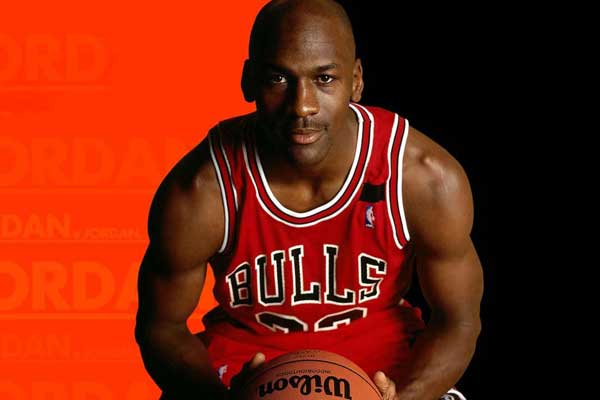 BureauOct 29, 2018Oct 29, 2018
Michael Jordan, the iconic player f NBA has recently invested in an eSports company Axiomatic, the parent company of League of Legends' Team Liquid. With the...